Phone:
Email:
Degrees and Certifications: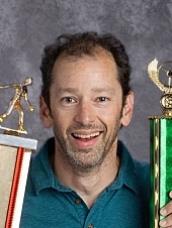 Phone:
Email:
Degrees and Certifications:
Mr.

Ian Camp

Mr. Camp is a graduate of Sunset High (though his wife went to Wilson). Before teaching, he founded Stoneworks Climbing Gym in 1993 and worked for 10 years as a copywriter at a Portland ad agency. In idle moments, he dreams of strumming a guitar in a western swing band.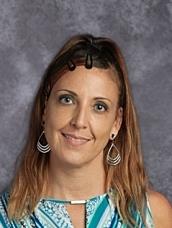 Phone:
Email:
Degrees and Certifications:
Mrs.

Stephanie Cranley

Mrs. Cranley joined the RGMS community in 2019. She began teaching middle school in 2002 in San Francisco, California. Mrs. Cranley earned a Bachelor's Degree in Studio Art from the University of Minnesota, a post-bachelor teaching certificate from Colorado State University, and a Master's Degree in School Administration from Portland State University. When not teaching, she loves to travel, spend time with her kids, hang out at the beach, read books, and practice yoga.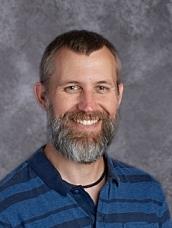 Phone:
Email:
Degrees and Certifications:
Mr.

Ryan Hook

Mr. Hook teaches 7th and 8th grade integrated science. "I love helping students build things and solve problems," he says enthusiastically. A graduate of both U of O and OSU, Mr. Hook is an unabashed platypus (an egg-laying mammal). In his free time, he enjoys camping, fly fishing for steelhead, hanging out with his kids, and biking uphill to work.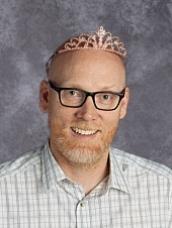 Phone:
Email:
Degrees and Certifications:
Mr.

Nick Kapranos

Mr. Kapranos teaches Social Studies 7. He earned a BA from the University of Notre Dame and MAT from the University of Portland.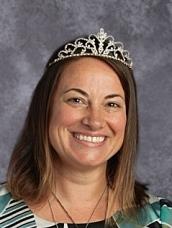 Phone:
Email:
Degrees and Certifications:
Ms.

Michelle Lefevre

Michelle Lefevre is the Health Teacher at Robert Gray Middle School for 6th, 7th and 8th grade classes. Ms. Lefevre teaches concepts related to physical, emotional and mental health alongside the K-12 health skills which are taught at every grade level. The K-12 health skills practiced and learned include decision-making, goal-setting, advocacy, interpersonal communication, self-management, analyzing influences and accessing valid information. The middle school health concepts that span over the 3 year program include alcohol, tobacco and other drug prevention, comprehensive growth development and secuality education, child sexual abuse prevention and violence prevention. A favorite saying of Ms. Lefevre for health students is, "Getting an "A" in health is not about getting an "A" in a class. It is about getting an "A" in life."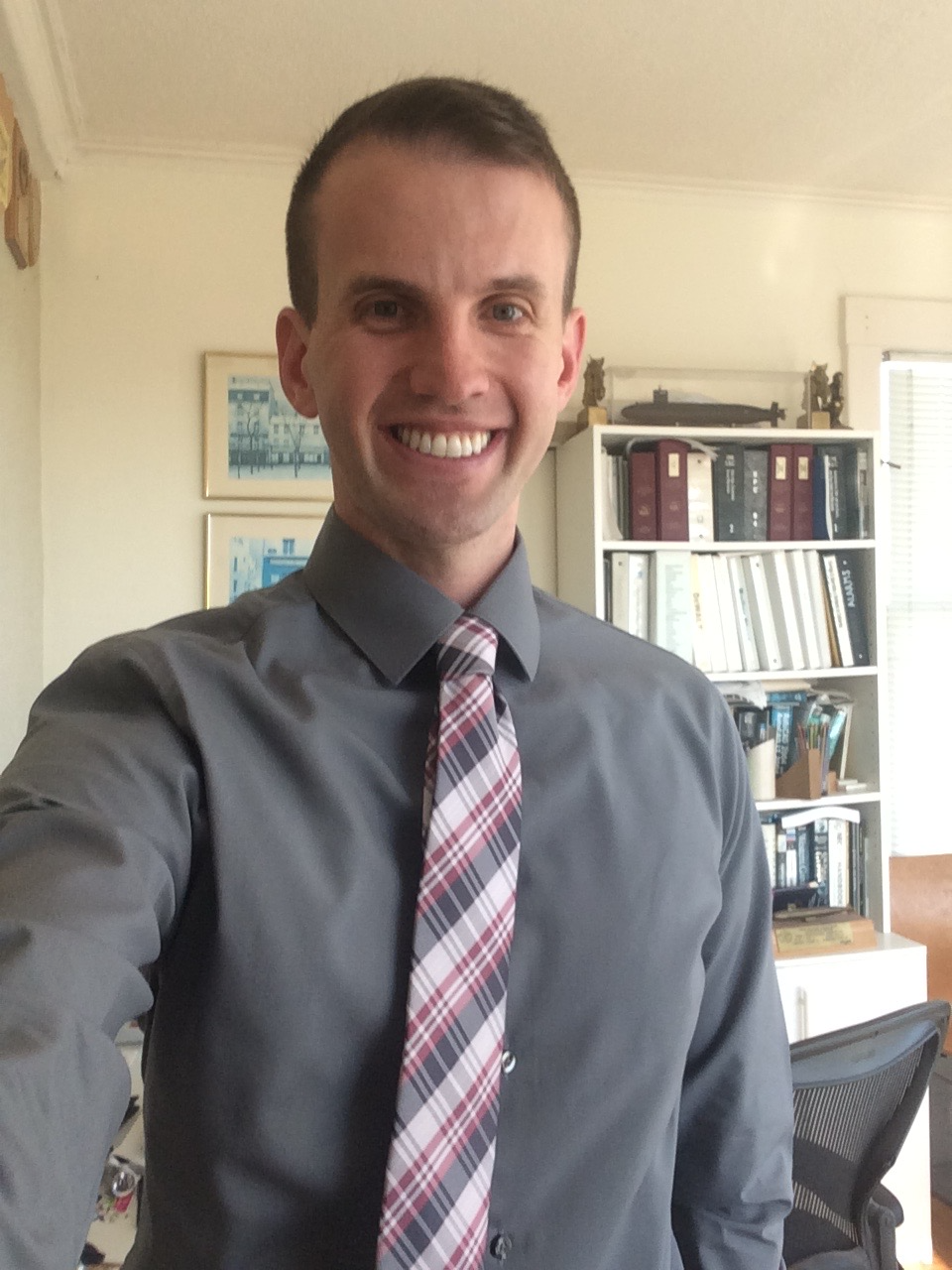 Phone:
Email:
Degrees and Certifications:
Mr.

Matthew Lowe

Growing up I have always had a fondness and appreciation for the outdoors. Living in various parts of rural California, it was natural for me to move to Humboldt County for college. At Humboldt State University I completed my collegiate requirements for becoming an educator and quickly began teaching in the local community. Even though I always thought I was going to be a high school educator I quickly found myself teaching math and science at a local middle school in Sunny brae, CA. It is here where I found out that not only do I enjoy working with middle school students but how math is intertwined in many disciplines, including science. I continued my journey of facilitating student's learning in math and science while working at different schools in San Francisco. In this journey I learned how to utilize local amenities to enrich learning (applying for an innovation grant and being trained by Amgen Biotechnology at Lawrence Hall of Science at UC Berkeley) and to collaborate with other colleagues on Project Based Teaching. When I am not getting students excited about science or math you can typically find me outside hiking, playing recreational softball, or singing karaoke.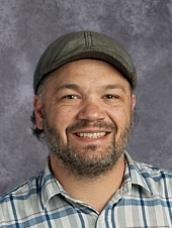 Phone:
Email:
Degrees and Certifications:
Mr.

CJ Mead

Greetings! After working for youth development programs in schools for over ten years, I joined Robert Gray in 2013 teaching Social Studies. I have a Bachelors in History from Portland State University and a Master of Arts in Teaching from Lewis and Clark. When I am not teaching I am spending time outdoors with my wife and two children, writing and playing music (guitar, mandolin, ukulele, singing), and watching Blazers, Timbers, and Chicago Cubs games. I love teaching Social Studies here at Robert Gray. It is my most favorite thing in the world!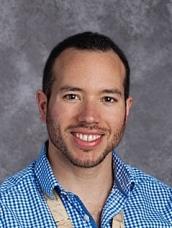 Phone:
Email:
Degrees and Certifications:
Mr.

Ian McMaster

Mr. McMaster is a passionate educator with endorsements in English and Social Studies. He received a Bachelor of Arts in History and Religious Studies, as well as a Masters in Secondary Education, from the University of New Mexico. After three successful years of teaching high school in Albuquerque, Mr. McMaster relocated to Portland in light of his wife's career with Intel. Originally from New York, Mr. McMaster is enjoying the Northwest, and all it has to offer. He has played hockey since he was four, and also enjoys backpacking, hiking, and reading.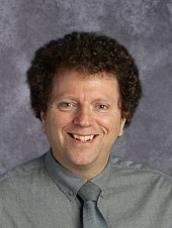 Phone:
Email:
Degrees and Certifications:
Mr.

Sean Nowland

I cut my teeth as a student teacher at Robert Gray and taught my first year at ACCESS Academy. I graduated from PSU with a BA in Chinese and received an MAT from Concordia University.

I spent most of my adult life as a professional musician, and therefore as a painter and construction worker. I am a martial arts instructor; I have a black belt in Chinese kungfu and a yellow belt in Braziliian jiujitsu. I plan to incorporate as much filmmaking, music production, and art as possible into the curriculum. I love to ride my bike up Mount Tabor and I have a big fat fluffy orange cat named Summie Bear.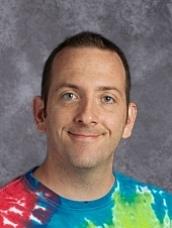 Phone:
Email:
Degrees and Certifications:
Mr.

Philip Rafferty

I have a BA in Literature from St. Francis College (in Brooklyn) and MA in Literature from Brooklyn College. After spending time as a teacher in NYC and Brooklyn, my wife and I moved to Oregon (her home state) to get married. I fell in love with Oregon and can't imagine living anywhere else. I also have an M.Ed from the University of Oregon in teaching and curriculum development. For the last four years, I taught high school ELA and SS in PPS. I love Portland and PPS and couldn't be more excited about joining the RG community.

I am an avid reader and am rarely seen without a book. My summer was spent devouring Ursula Le Guin's Earthsea sextet. There is nothing more exciting to me than talking books and I am always looking for a lead on my next read or ready to suggest a book. I love to run, spend time with my wife and enthusiastic two-year-old, and never tire of exploring new places in Oregon. One of my all-time favorite experiences was the three weeks my wife, daughter, and I got to spend staying at the Shakespeare and Company bookstore in Paris. It was as magical as it sounds.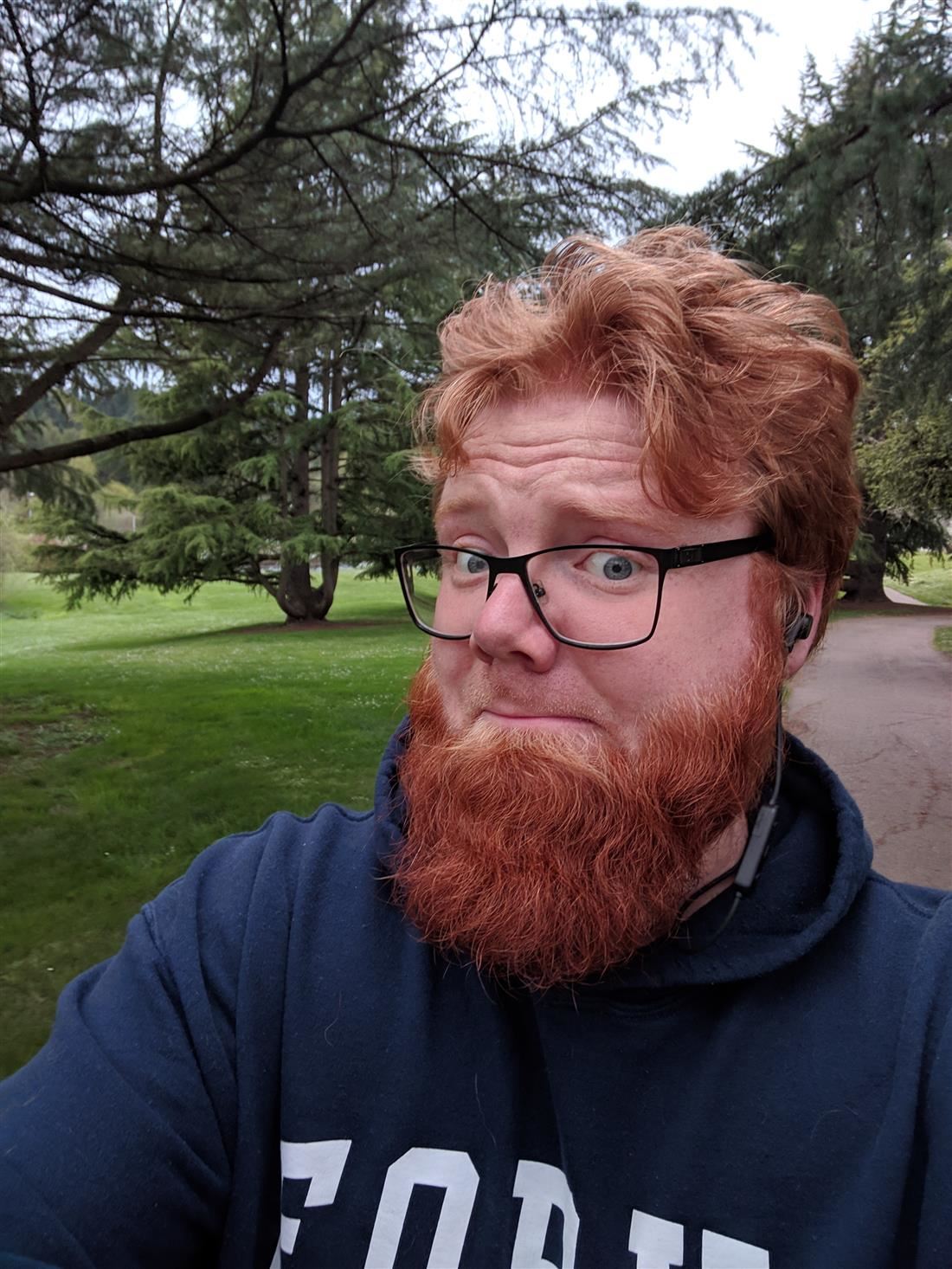 Phone:
Email:
Degrees and Certifications:
Mr.

Brennon Reed

Mr. Reed has been at RGMS since 2018/2019 school year. He grew up in Beaverton and went to Aloha High School. After he graduated he attended P.C.C., University of Oregon and Concordia University. Mr. Reed worked in hotels for 10 years before he began teaching. He is excited about science and wants to share that excitement with everyone he meets.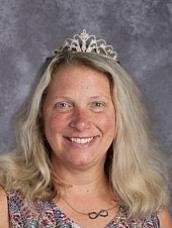 Phone:
Email:
Degrees and Certifications:
Mrs.

Tanya Spring

I am a 7th grade math teacher at Robert Gray and the co-facilitator for TAG with Mr. Peter Timmons. My bachelor's degree is in education from Western Oregon University and master's degree is in administrative policies from Portland State University. I was born and raised in Oregon. I currently live in Fairview, Oregon with my three amazing teenagers. My oldest is a sophomore at Oregon State University, my middle is a junior at Sam Barlow High School, and my youngest is an 8th grader at Reynolds Middle School. We love the outdoor adventure especially in the summertime when we can go camping, hiking, paddle boarding, and boating.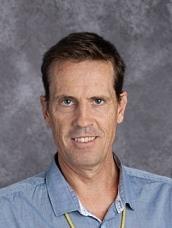 Phone:
Email:
Degrees and Certifications:
Mr.

Peter Timmons

I received my Bachelor's degree in Business from Western Oregon University and my Master's of Arts in Teaching degree from Willamette University. I am a co-facilitator for TAG with Ms. Spring. I strive to support all students; not just in learning concepts, but also in developing confidence in their skills, taking risks, and to be proud of their growth as individuals. My wife and I have three wonderful children who are involved in music, art and sports. We are passionate about traveling and have taken trips to Italy, Switzerland, and Norway. I believe that the students, parents and teachers in the Gray community are incredible.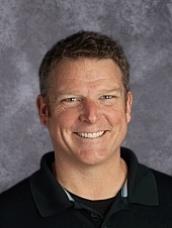 Phone:
Email:
Degrees and Certifications:
Mr.

David Wages

David Wages has taught in elementary, middle school language arts, math and science, and high school math and science. He brings this experience into his science classroom teaching across the science curriculum with strong writing and math elements.

David and his wife, Melissa, moved from So. Cal., to Alaska for an adventure and enjoyed the subsistence lifestyle for 13 years. They then moved to Portland, so Melissa could specialize in Pediatric Dentistry and they fell in love with our SW communities and Robert Gray. Their two children attended Robert Gray and are thrilled with Wilson for high school.

Mr. Wages is currently engaged in a doctoral program focused on teacher development and very much enjoys working with student teachers as they develop toward excellence.