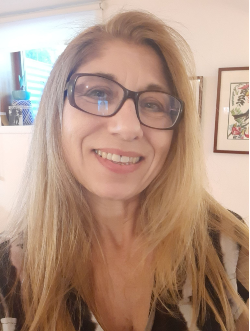 Phone:
Email:
Degrees and Certifications:
Ms.

Isabelle Colard-Tyler

Isabelle Colard-Tyler is a native French teacher, with an expertise in language acquisition and Francophone cultures. She is also teaching AVID to the 7th and 8th graders. Her first passion was History and Political Sciences and she obtained her MA at Paris University, France. After a very positive experience in teaching French at the University of Puerto Rico, she studied Applied Linguistics in Besançon, France and her first assignment was Louisiana with the CODOFIL, in the Cajun Country to middle and high schoolers. Followed summer intensive classes at UMASS Boston and a position as Director of the Alliance Française in Portland, Oregon. It is at Lincoln High School, Portland, that she has been trained as an *IB teacher (*The International Baccalaureate) while obtaining her teaching certification at PSU, followed by seven years overseas in International American Schools in the Middle East and Central Asia teaching the MYP and Diploma years of the IB program. Recently she obtained her certification as a Language Coach and is very committed to helping her students to succeed in their writing, organization, reading, collaboration and inquiry skills as well as helping students discover their interests and passions and future career paths.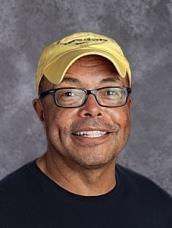 Phone:
Email:
Degrees and Certifications:
Mr.

Chris Hudson

I'm a University of Oregon graduate class of 85' ( Go Ducks! ). I have a Bachelor's degree in Physical Education with an endorsement in Fitness Management and Health. I'm an avid golfer and was the coach of the Wilson High School Boys Golf Team. I have a wonderful family, wife, 3 kids and a dog. I work at Mt. Hood Meadows teaching skiing and have done that since 1985. Come ski with me!
Phone:
Email:
Degrees and Certifications: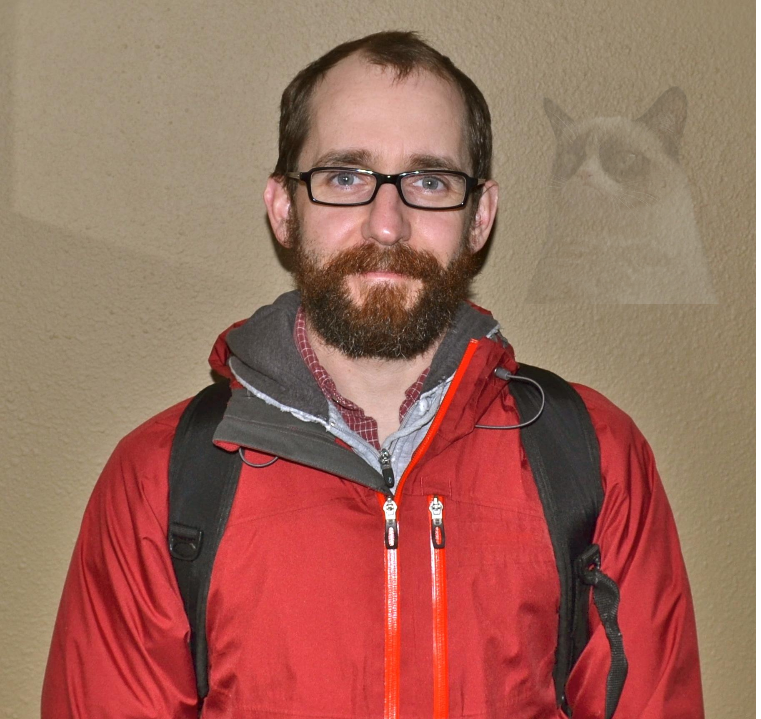 Phone:
Email:
Degrees and Certifications:
Mr.

David Kennedy

Hi! I am the computer teacher (Tech 1 & 2) and local techy-nerd at RGMS. In an earlier life, I worked at AT&T as a UNIX administrator in Atlanta, GA. I'm originally from the biggest little state in the union, Rhode Island. I graduated from Providence College as an English major, and I completed a teacher program at Concordia in 2009. I enjoy anything computer-related, running (10+ miles/week), classical music, and being a teacher.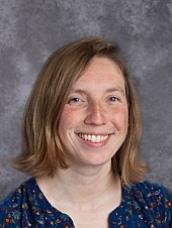 Phone:
Email:
Degrees and Certifications:
Mrs.

Julie Miller

Hello! I am Mrs. Miller and I am excited to be the music teacher at Robert Gray! I have taught band, choir, and general music in elementary and middle school settings. I have a BA in Music Education from the University of Portland and an MA in Music from Northwestern University. At home, I have 2 boys who keep me busy and a husband who works near by at Ida B. Wells. I look forward to singing and playing a variety of music with the great students at Robert Gray this year!
Phone:
Email:
Degrees and Certifications:
Ms.

Elena Overvold

I am the 7th and 8th grade Spanish teacher at Robert Gray Middle School. I received a B.A. from Lewis & Clark College in Hispanic Studies. I have a Master of Arts in Spanish from the University of Oregon as well as a Master of Arts in Teaching from Lewis & Clark. When not teaching, I love cruising around town on my e-bike, traveling, and spending time with family and friends.
Phone:
Email:
Degrees and Certifications:
Ms.

Anne Reid

Hi, I'm the ESOL (English for Speakers of Other Languages) at Robert Gray Middle School. I work with 6th, 7th and 8th grade students. I have earned undergraduate and graduate degrees in California and Endorsements in Oregon for Language Arts, Social Studies, Reading, ESOL and K-8 Multiple Subjects. I love middle school students. I have three children, two are at Ida B Wells Barnett High School and one is at the University of Oregon. When I am not teaching or raising my family, you can find me out on the river with my masters rowing team or visiting the wilderness or national parks. I also love to travel to all places near and far. I look forward to working with students and their families in the upcoming school year.
Phone:
Email:
Degrees and Certifications:
Ms.

Amy Steel

I am thrilled to be at Robert Gray this year as your child's art teacher. This is my seventh year In PPS. Since 2001, I have taught art all over Portland at a variety of venues including the Pacific Northwest College of Art, Portland State University, and the Portland Children's Museum. I hold a BFA from the School of the Art Institute of Chicago and an MFA and M Ed from Portland State. In my free time I like to do ceramics and hand in embroidery, roller skate, and hang out with my Boston Terrier, Tito. Check out our instagram page RGMSartroom