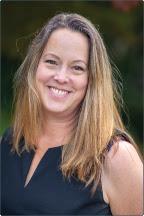 Phone:
Email:
Degrees and Certifications:
Mrs.

Lisa Newlyn - Principal

Lisa has worked in Portland Public Schools since 1994. For the last six years, she has served as Principal at Forest Park Elementary School. The student body at Forest Park speaks 22 different languages. At Forest Park, Lisa solidified core systems school-wide while building academic and behavioral interventions and enrichment for all students. Additionally, she worked with an independent foundation and involved parents in the decision-making process to support the school. She continues to integrate equity and cultural proficiency in leading the professional learning community.

In her first 17 years in PPS, Lisa held different roles. She served as a teacher at Woodlawn, Humboldt, Hayhurst and Arleta. She was deeply involved in Title I work and was a math grant liaison. As a teacher, she focused on reading intervention, while also serving as a committee member and coordinator. She also served as a teacher mentor and organized Lego Robotics teams.

Lisa participated in the district's aspiring administrator program and moved into administration in 2011 as an assistant principal at Beverly Cleary School before becoming Principal at Forest Park Elementary School in 2014.

Lisa holds a Bachelor of Science in Elementary Education from Western Oregon State College, and a Master of Arts in Curriculum and Instruction from Portland State University.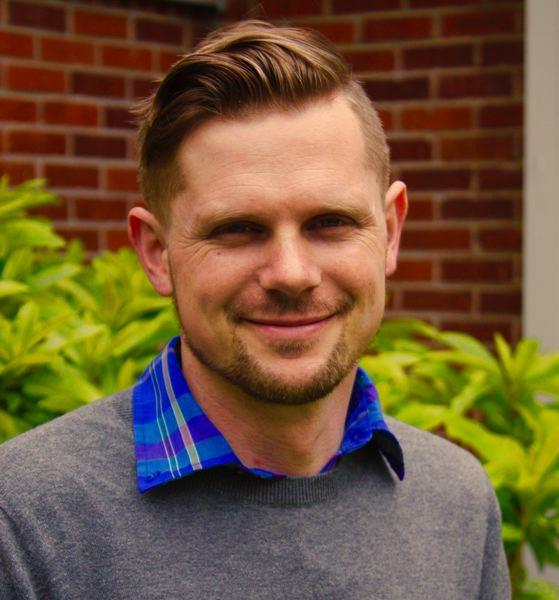 Phone:
Email:
Degrees and Certifications:
Mr.

Jeff Waters - Assistant Principal

Mr. Waters returned to Portland Public Schools in 2019 as the assistant principal of Robert Gray MS. He spent his teaching career in PPS at Boise-Eliot/Humboldt K-8, after a two years as the assistant principal at Walter L. Kraxberger Middle School in the Gladstone School District. An educator, organizer and community justice advocate, Jeff focuses on engaging school communities in democratic dialogue and cycles of improvement to improve outcomes for students and families.

A first generation college student, Waters received an Associate of Arts degree from Lane Community College, went on to complete a Bachelor of Arts in History and Political Science at the University of Oregon, and later graduated from Pacific University's teachers college with a MA in Teaching. He completed school administrator training at Portland State University and intends to complete a Doctorate in Education.

Waters is an engaged professional who is driven by relationships and data-driven cycles of improvement. He previously served on the Oregon Association of Student Councils Executive Board. His article, co-authored with Sitton Elementary School Assistant Principal Becky HenkleBerry, "The Most Gentrified City of the Century," was published in Teaching for Black Lives in 2018. Waters was recognized by Trillium Family Services as a 2019 Mental Health Hero for his work to destigmatize mental health conversations and improve student wellness.

In his personal life, Waters enjoys native landscaping, mountain climbing, camping, hiking and spending time training his dog, Dobby.