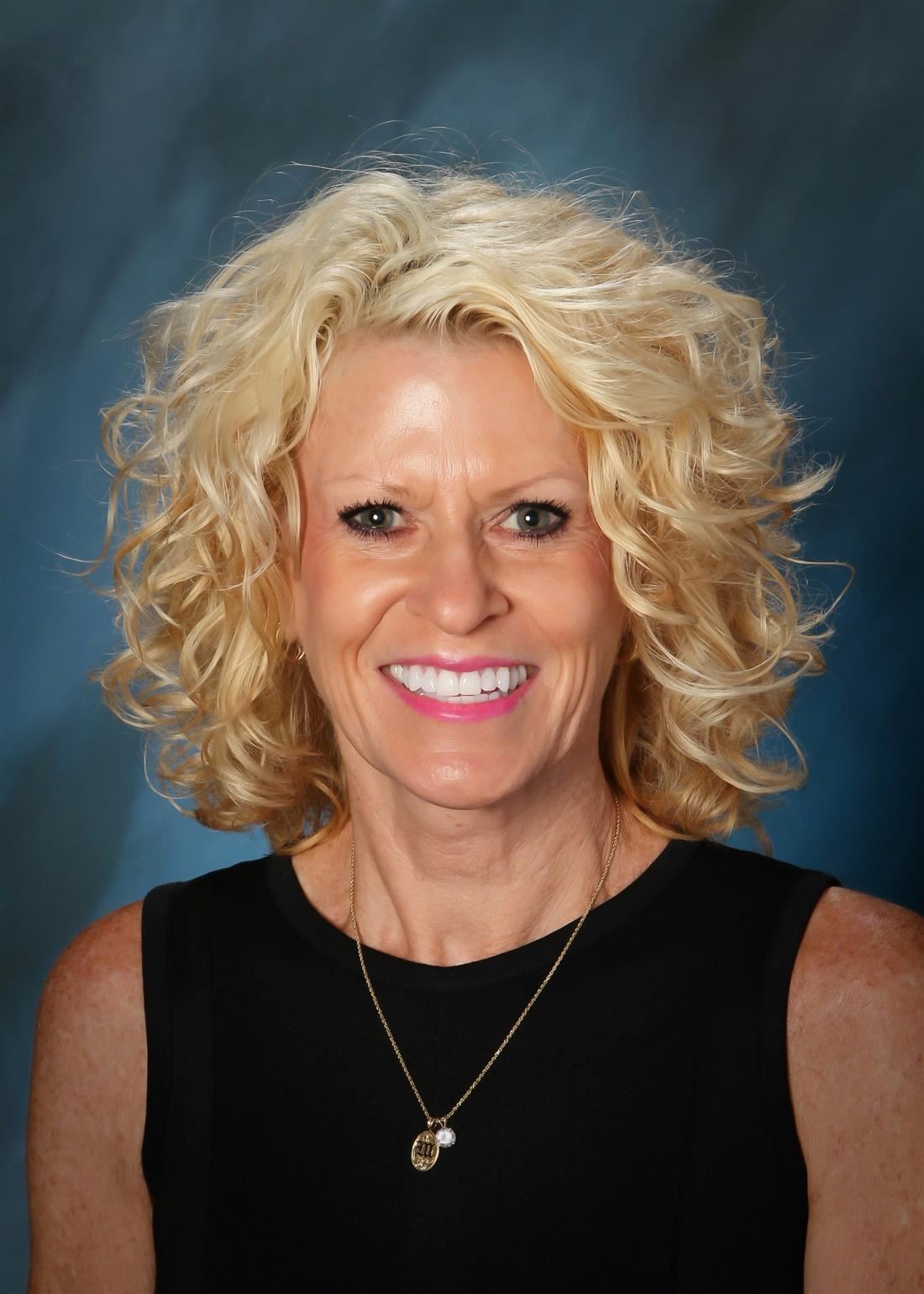 Phone:
Email:
Degrees and Certifications:
Ms.

Molly Chun

Molly spent 12 years in PPS as a school leader, including as a principal at Ockley Green, Chief Joseph, Boise-Eliot/Humboldt and Faubion. She played a leading role in the consolidation of Chief Joseph and Ockley Green during the process of making Ockley Green into a full-fledged middle school.Molly's commendations include the 2012 Safe Schools Award from the Oregon Safe Schools and Communities Coalition, in recognition for her leadership in addressing bullying and harassment in Oregon Schools. She led and supported Restorative Justice, Equity and Diversity Teams, STEAM, AVID and GSA at her schools.
In her final full year in PPS, Molly served as a Senior Director overseeing the Roosevelt cluster K-8 schools, along with Rigler and Scott from the Madison cluster, and Martin Luther King, Jr. and Woodlawn from the Jefferson cluster. The last two years, she has mentored new administrators in the district.
Molly earned a Bachelor of Arts in Teaching from the University of Portland, and a Master of Arts in Teaching, with a Reading endorsement, and initial and continuing Administrative licenses from Lewis & Clark College.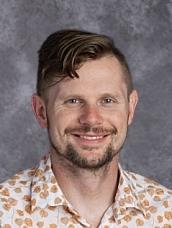 Phone:
Email:
Degrees and Certifications:
Mr.

Jeff Waters

Mr. Waters returned to Portland Public Schools in 2019 as the assistant principal of Robert Gray MS. He spent his teaching career in PPS at Boise-Eliot/Humboldt K-8, after a two years as the assistant principal at Walter L. Kraxberger Middle School in the Gladstone School District. An educator, organizer and community justice advocate, Jeff focuses on engaging school communities in democratic dialogue and cycles of improvement to improve outcomes for students and families.

A first generation college student, Waters received an Associate of Arts degree from Lane Community College, went on to complete a Bachelor of Arts in History and Political Science at the University of Oregon, and later graduated from Pacific University's teachers college with a MA in Teaching. He completed school administrator training at Portland State University and intends to complete a Doctorate in Education.

Waters is an engaged professional who is driven by relationships and data-driven cycles of improvement. He previously served on the Oregon Association of Student Councils Executive Board. His article, co-authored with Sitton Elementary School Assistant Principal Becky HenkleBerry, "The Most Gentrified City of the Century," was published in Teaching for Black Lives in 2018. Waters was recognized by Trillium Family Services as a 2019 Mental Health Hero for his work to destigmatize mental health conversations and improve student wellness.

In his personal life, Waters enjoys native landscaping, mountain climbing, camping, hiking and spending time training his dog, Dobby.