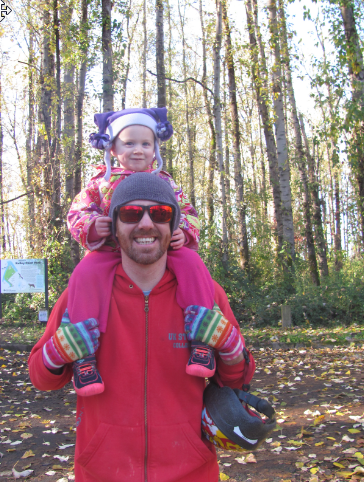 Phone: (503) 916-5737 x76036
Email:
Degrees and Certifications:
B.A. History- Occidental College, M.A.T. - Lewis and Clark
Chris Snyderbrown

Hello, I am Christopher Snyderbrown(he/him), MLC's high school Social Studies and Health teacher.

The courses I teach vary slightly year to year. I craft my courses to teach my students typical social studies and health skills, with the intention that these skills will serve students beyond high school. I teach with the belief that study of history is not an exercise in trivia but an avenue to empower people to positively impact their communities and futures. I strive to teach students to think analytically, follow their passions for learning, connect to historical figures with empathy, and find ways to act.

I was born and raised in California and moved to Portland after I graduated with a History degree from Occidental College. I spent much of my 20s teaching at Outdoor school, after school programs, and teaching English in Italy. Eventually I earned M.A.T. at Lewis and Clark and then began teaching at MLC. I have been joyfully teaching at MLC since 2007-08.

Outside of school I enjoy getting out into nature, reading and playing with my two kids, basketball, music, movies, eating, and following the news.

Feel free to contact me with any questions. I am most easily reached via email at csnyder1@pps.net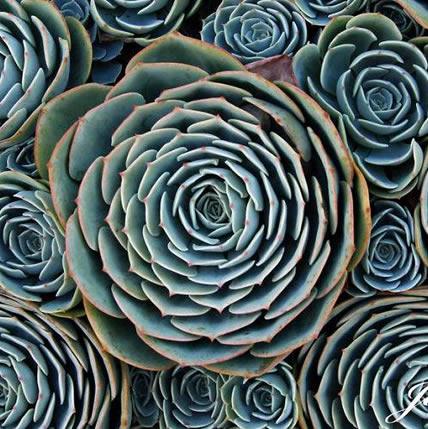 Phone: 503-916-5737
Email:
Degrees and Certifications:
Catherine Ordway

Hello, my name is Catherine Ordway (she/her) and I'm a lifelong Oregonian. This is my first year at MLC and I teach Algebra 1-4.

I earned my Bachelor's of Science in Mathematics with a Secondary Teaching Emphasis and my Bachelor's of Science in Education with a concentration in Advanced Mathematics Teaching from Oregon State University. In the past, I've been a math teacher or teacher candidate at Crescent Valley High School in Corvallis, Philomath Middle School in Philomath, and Central Linn Jr/Sr High in Halsey. I've also worked or volunteered at College Hill Alternative High School in Corvallis, Portland Summer Scholars, and as a tutor and learning assistant with OSU's Math Department.

I love math and want to encourage students to be curious and look for patterns in new mathematical concepts. I believe that building rapport with students is key and getting to know students is one of the best parts of my job. I want to meet students where they're at and I enjoy working individually to build their confidence in mathematics.

Outside of school, I enjoy reading, baking, and walking. I also spent many years doing dragon boat and would love to return to it when possible.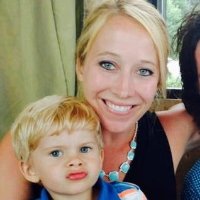 Phone: (503) 916-5737 x76033
Email:
Degrees and Certifications:
Elizabeth Buelow

Greetings! My name is Liz

Buelow

, and I am thrilled to be teaching here at MLC as one of the two Language Arts Teachers. In addition to blended Junior/Senior English, I also teach College Writing, Film, and Journalism.

This is my first year at MLC and my seventh year as a teacher. Previously, I taught at Connections Academy and Benson High School. I have a Master of Education and a Master of Writing, both from Portland State University. I am originally from Wisconsin, so my Bachelor's degree is from the University of Wisconsin-Eau Claire (waayy up north). In addition to teaching, I also coach volleyball and do a bit of freelance journalism. I have a 4-year-old son who takes up most of my grading time, and a 6-year-old dog who takes up the rest of it.

I am so honored and excited to be a part of MLC's vibrant family and community. I strive to infuse values of compassion and critical thinking into my lessons and into my teaching. Please feel free to reach out to me anytime.
Phone: 503-916-5737 x76005
Email:
Degrees and Certifications:
Sharon Forrest

My first teaching experiences include working as an English Conversation teacher in Japan and Hawaii, as well as working as a snowboard instructor at Timberline Lodge. I've been working in education for Portland Public Schools since 1998 and my first experiences include three years as a para-educator at George Middle School and three years at Madison High School. I also substitute taught for 2 years, teaching primarily in North and North East Portland. I have been working as a special education teacher for 5 years working—teaching one year at Lane Middle School and four years at Leadership Entrepreneurial Public Charter High School. This is my first year at Metropolitan Learning Center and I am so excited to be here as I love the alternative school environment, as well as high school students. I currently work as a Special Education Case Manager and Study Skills Teacher at the High School level—teaching two Study Skills classes and one Virtual Scholars credit recovery class.


As a Study Skills teacher, I try to provide an environment that is respectful to students, honoring different personalities, backgrounds, cultures, and learning styles. I also try to provide a quiet and structured space so students have the ability to focus on their own thinking, learning goals and academic tasks. I teach study strategies that include time management, organization, communication, self-advocacy, and assignment planning and completion, as well as strategies to support academic IEP goals. I believe that all students have the ability to succeed and I look forward to supporting students in achieving their goals.