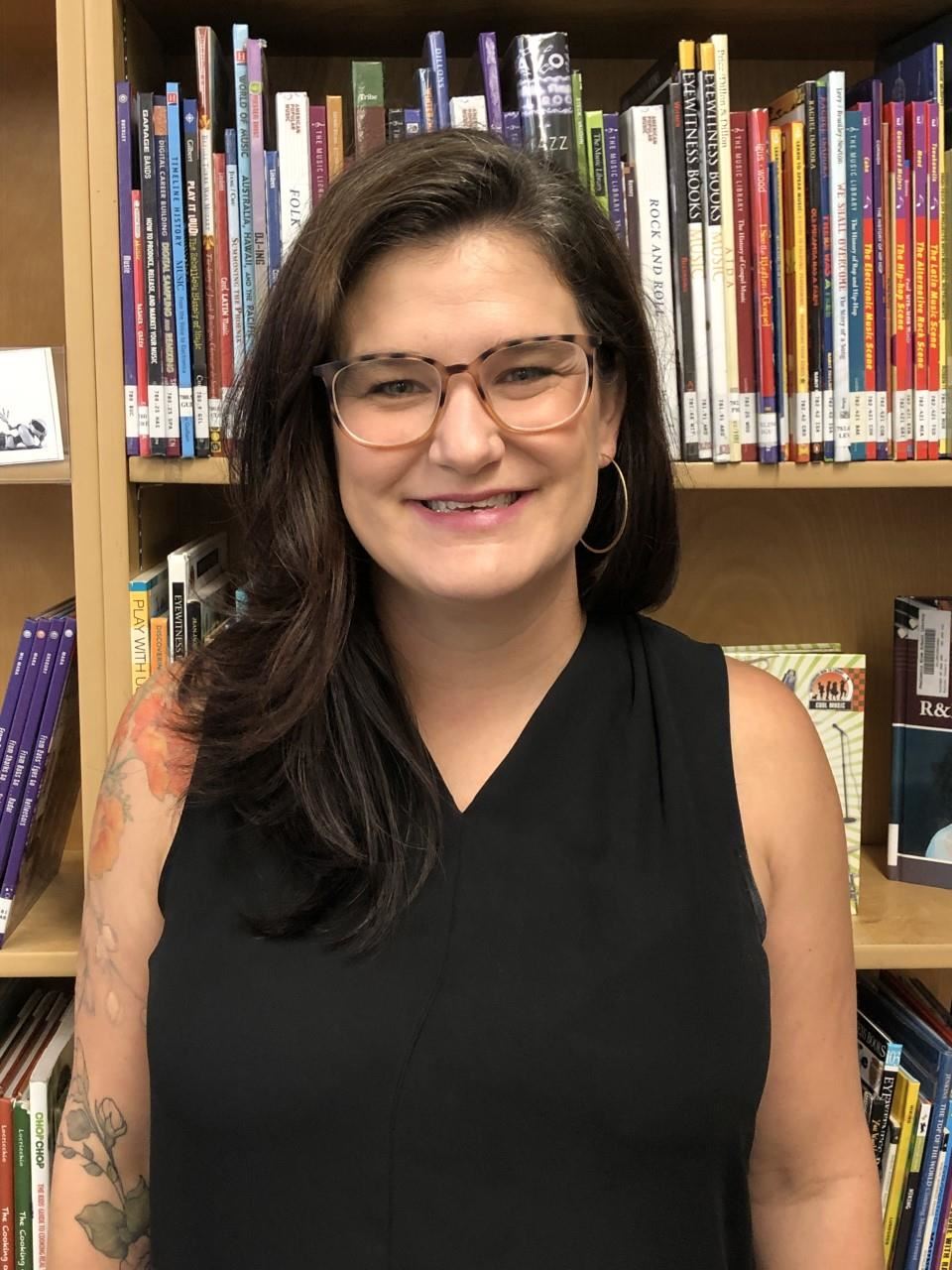 Phone:
Email:
Degrees and Certifications:
Samara Carranza

Counselor


Hello Panthers,

This school year I want us all to focus on community and finding joy in learning despite the strange circumstances we find ourselves in. To that end I have a few things I want to make sure everyone knows about the activities I'll be putting out for students.

First, tune in every weekday morning to P.A.W.S. Radio! This will also help us keep our community connected. There will be important school-wide announcements and information as well as lots of fun contests, news segments and music. The daily episode will post to your Seesaw page. You can also find every episode and lots of other fun things at P.A.W.S. Radio I hope that P.A.W.S. Radio will help our awesome community maintain some of our unity, a feature that makes our school special.

Next, instead of going into classrooms like I would normally do, there will be a journal and a counseling time for each grade level. You can pick up your Counseling Journals Monday, September 14th from 10-2pm. These journals are paper/pencil, not an online activity. Each week has a different theme and each day there is a short writing/drawing prompt to complete based on the theme. Even though the activities will be different for each grade level the theme will be the same so if you have siblings at the school they can work on it together. There are supplemental activities and parent information at my website. I hope these resources help your family connect and build resilience.

Finally, each week I will have an open counseling time for each grade level. During these times we will discuss the theme of the week and the activities in the journal. These meetings will be on Zoom. You can use the link or this meeting code to enter: Meeting ID: 985 359 8879
K & 1st grade will meet on Wednesdays at 1:00-1:30

2nd & 3rd grade will meet on Tuesdays at 1:15-1:45.

4th and 5th grade will meet on Wednesdays at 12:15-12:45.
With gratitude,
Ms. Carranza
scarranza@pps.net