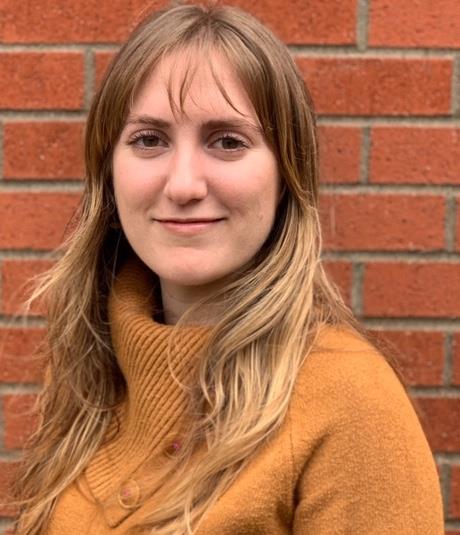 Phone:
Email:
Degrees and Certifications:
Natalie Etcheverry

2nd Grade Teacher

Hello, my name is Natalie Etcheverry and I am one of the second-grade teachers at Peninsula. I enjoy helping students reach their potential and love to watch them grow and thrive. I have a passion for writing and science and enjoy incorporating STEAM lessons into my teaching. Some of my hobbies outside of school include gardening, hiking, and camping.

Find the Second Grade Website here to see what our second graders are up to this year!
Favorite school memory as a student:

I had a really great art teacher in high school named Ms. Syroboyarsky who did a great job inspiring us through cooperative projects. She lent me supplies for projects I was excited about and created a classroom that was really focused on growth mindset. My best memories as a student circled around her classroom because she made me feel like I could do anything as an artist and a student.

My "why" for being in public education:

I love creating a space for students to be themselves, be curious, and feel like they are a part of community.

What I do to unwind and recharge:

My favorite thing to do to unwind and recharge is spending time in nature. Gardening and hiking are some favorites!

Self Portrait: