** TEST KITS ARE DISTRIBUTED TO PARTICIPATING STUDENTS EVERY THURSDAY AT THE END OF THE SCHOOL DAY **
An easy and free way to test weekly!
PPS has partnered with OHSU to arrange for weekly COVID-19 screening test kits. Test kits are for non-symptomatic home screening only. Especially while tests are hard to find in stores, this is an easy and free way to have your scholars tested weekly for your own family's knowledge. We are distributing these once a week on Thursdays to all scholars who opted-in to the program and submitted completed consent forms. Scholars will do the saliva test at home the next morning and return the kits on Friday morning at the Main Office. OHSU picks up the kits each Friday, processes them, and sends results directly to families.

This is an opt-in process, and families who choose to participate will need to complete and return both consent forms. For multiple scholars in a household, we need signed consent forms for each scholar participating. We cannot issue kits until consent forms are returned to us and sent to OHSU. Scholars can drop off signed forms to our attendance window.
Weekly Screening Information Letter
OHSU Information (English)
FORMS TO RETURN
TO WSMS: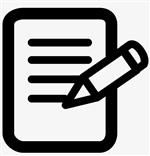 OHSU Weekly Screening Authorization Form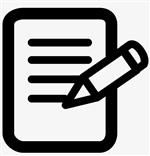 General Consent for Testing Form