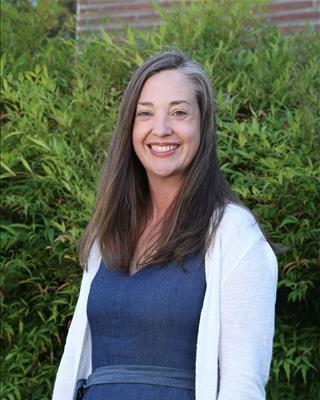 Phone:
Email:
Degrees and Certifications:
Windy Ford

My name is Windy Ford. I have been teaching elementary-aged kids for 20+ years. I grew up in Portland, Oregon, attended college at the University of Puget Sound, and received my Master of Arts in Teaching from the University of Portland. In my free time, I love cooking, reading, cycling, and spending lots of time with my family. I live in Northeast Portland with my husband and two daughters, Louisa and Amelia. We are a close family who love exploring the Northwest and beyond together!

Find the Second Grade Website here to see what our second graders are up to this year!
Favorite school memory as a student:

All through High School I had a math teacher named Mr. Potampa. He taught through story and his stories made algebra, geometry and calculus click for me. Not only that, but he believed in me and built my confidence every day in every class I had with him. He respected students and held us to high expectations. Mr. Potampa continued to support me through letters of recommendations in college and as I entered education as a teacher. When I think back on my education, my time in his classroom made an incredible difference in my life.

My "why" for being in public education:

There are so many reasons why I teach. Early in my career, it was about impacting kids and guiding them toward academic growth and positive choices. As my family grew, I realized how wonderful it was to have a career that allowed flexibility and time to enjoy my kids and watch them grow. Since the pandemic, I've realized other benefits that I overlooked early on. I get to spend my days in a social setting playing and exploring with kids. I'm up moving, on my feet, and not behind a computer screen. As the years have rolled along, I have a collection of class photos on a bulletin board in my classroom. Every student that I have taught is on that board - today, that's my biggest "why?" When I look at that wall, I realize the amazing impact of teaching and I am grateful that I made the choice to be a part of public education so many years ago.

What I do to unwind and recharge:

I love sitting on the front porch checking out birds in the neighborhood and catching up on the latest kids' novels to hit the shelf. In the summer my family road trips with lots of hiking, biking and getting out going in the water. We love to play and explore!

Self Portrait: