"A makerspace is a physical location where people gather to share resources and knowledge, work on projects, network, and build. Makerspaces provide tools and space in a community environment. Expert advisors may be available some of the time, but often novices get help from other users. The makerspace is often associated with fields such as engineering, computer science, and graphic design. The concept emerges from the technology-driven "maker culture," associated with Make magazine and the Maker Faires it promotes." (Educause 2013)

We now have a makerspace in the RGMS SUN Community School Room. Formerly a woodshop, this large room is perfect for this endeavor. Complete with plenty of storage space, outlets, data drops, furniture and a concrete floor, the SUN Room is set up with tools and supplies. These collections have begun with a focus on sustainability, seeking repurposed and donated items whenever possible.

The RGMS SUN MakerSpace will increase the number and diversity of people involved in this community and neighborhood, a major focus of SUN Community School. SUN Community Schools are full-service neighborhood hubs where the school and partners from across the community come together to make sure kids and families have what they need to be successful in school and in life. Working and playing together to create projects and learn appeals to a wide variety of people of all ages, especially with its hands-on focus and the attention to STEAM- Science, Technology, Engineering, Arts and Math. The MakerSpace will also appeal greatly to a significant RGMS student population. Because of our reputation for taking exceptional care of students with disabilities, RGMS SUN enrolls many students of all interests. Access to the RGMS SUN MakerSpace will increase their connection to school and provide them with a safe and creative outlet they may not otherwise be able to access.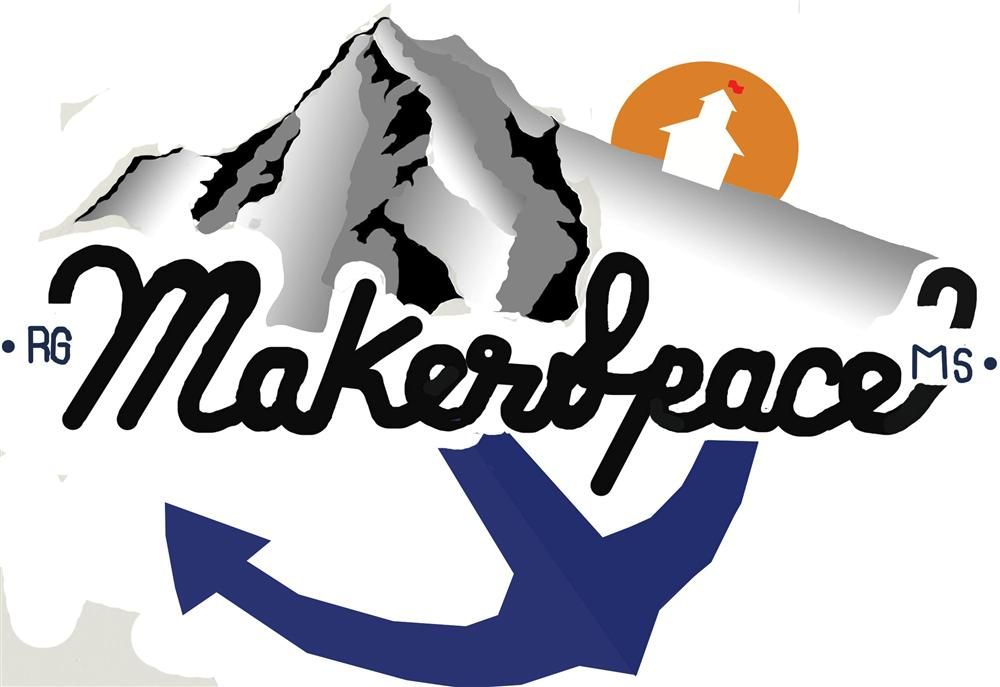 MakerSpace Contact:

Jordan Mackey
SUN Community School
@Robert Gray MS
5505 SW 23rd Ave
Portland, OR 97239
jmackey@impactnw.org
(503) 916-6570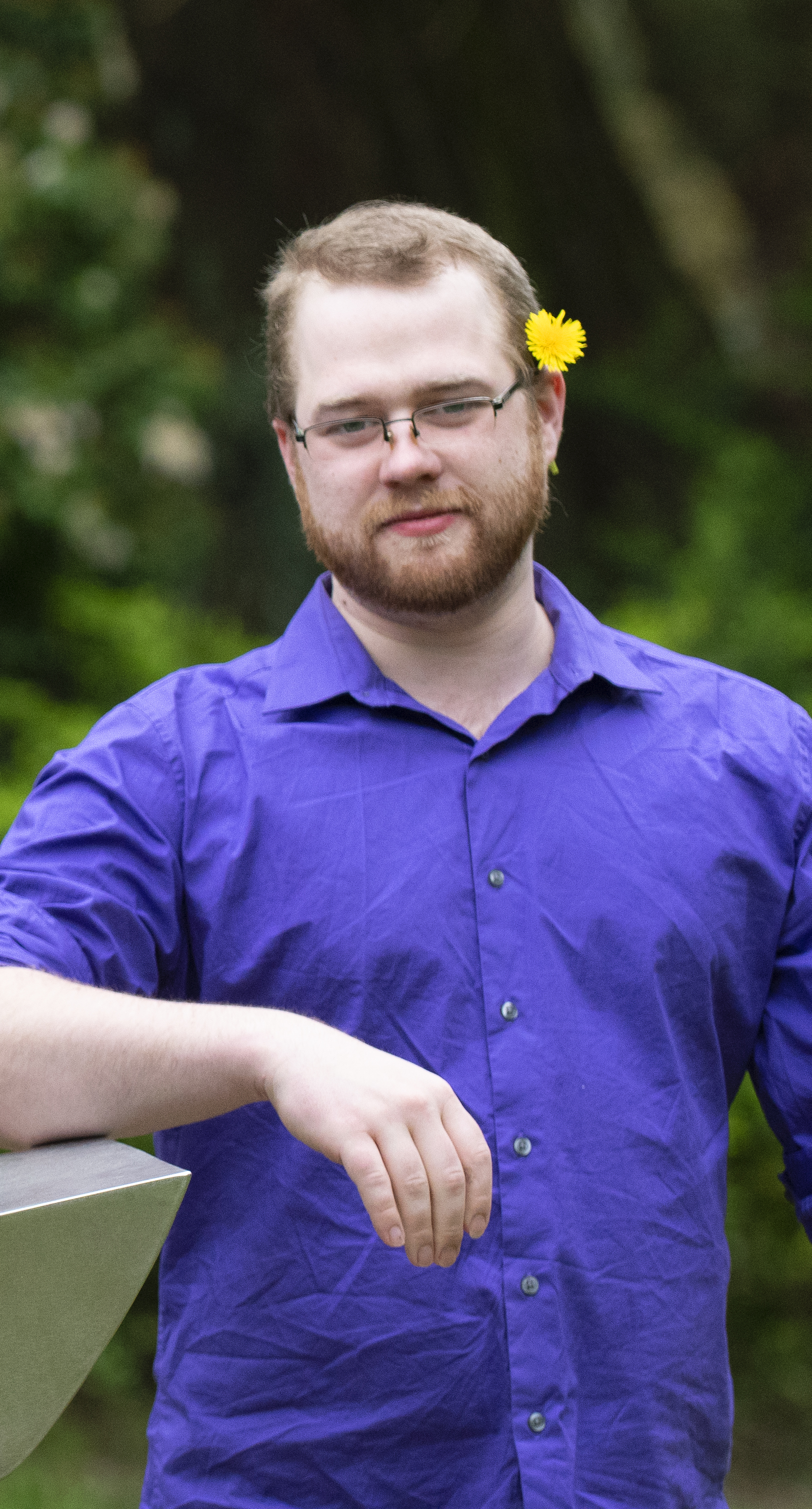 Phone:
Email:
Degrees and Certifications:
Mr.

Jordan Mackey

Mr. Jordan Mackey is the RGMS SUN School Makerspace Teacher and Extended Day Activities Coordinator. It's a mouthful of a job title, but all you need to know is that if you want to make something -anything- he's the man to help you make it happen. Middle school can be a challenging time of transition and change. Having attended 9 different schools between 1st and 12th grade, Mr. Jordan is familiar with both, and happy to be a shoulder to lean on and an ear to listen. After finishing primary school in Texas and California, Mr. Jordan went to UC Riverside outside Los Angeles to pursue a BA in Theatre. While in L.A., Mr. Jordan worked on a number of television shows, including The Office, Modern Family, and Parks and Recreation. After graduating, Mr. Jordan moved to Ashland, Oregon with his now-wife to work for the Oregon Shakespeare Festival. Shortly after, he moved to Portland to start a theatre company, Enso Theatre Ensemble. Over the years working in the theatre and abound, Mr. Jordan has built a lot of funky stuff, including a life-sized pirate ship, a tiny home, and a king-sized bed shaped like a baked potato (with all the fixins as pillows, of course). With Mr. Jordan, if you can imagine it, you can make it, as long as you're willing to make a few mistakes along the way.