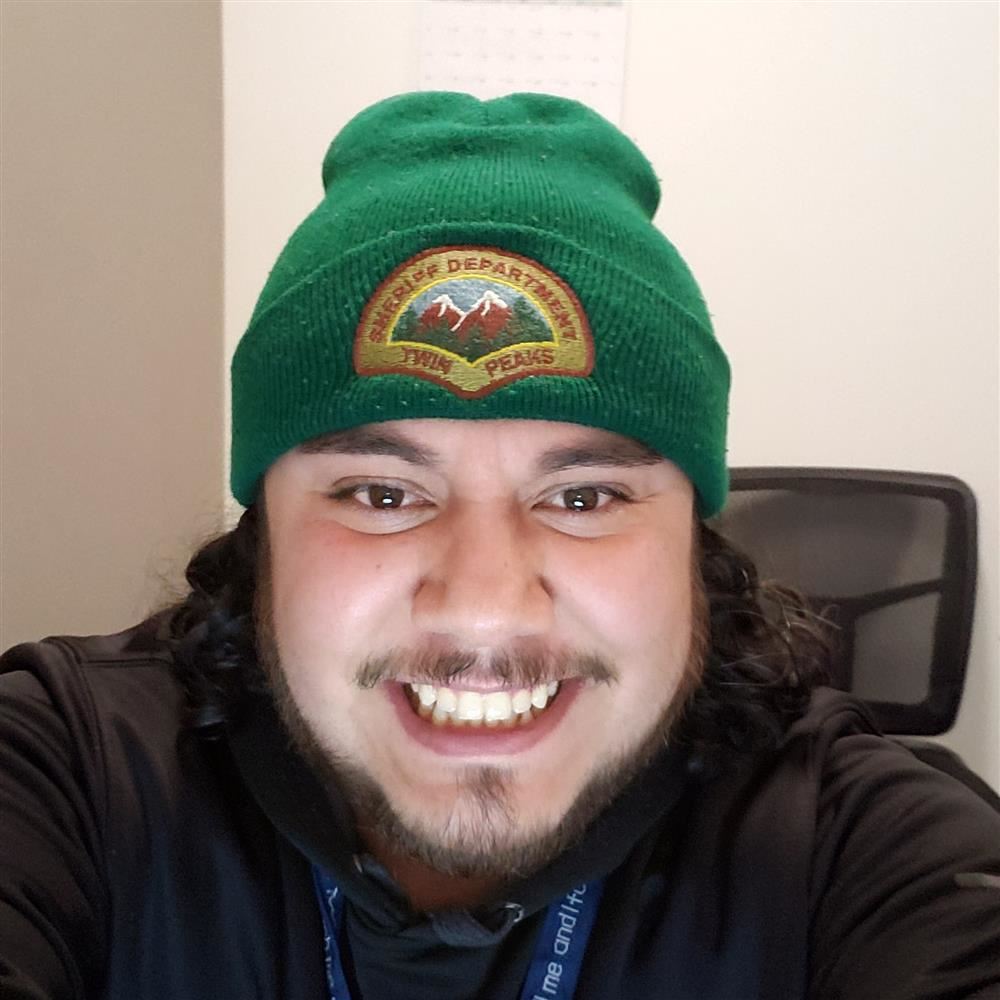 Angel Gutierrez

College Coordinator

Office: Counseling Center, Room 109M

My name is Angel Gutierrez and I am the College Coordinator for Roosevelt High School. I attended Roosevelt and graduated in 2011, I went on to be the first in my family to attend and graduate from university. It took many resources and support for my family to get through college application process. I am grateful for all the support we received and am excited to be able to support all of you in your college application journeys. Since the college application process mostly starts your senior year I work closely with seniors, but I am also available to all grade levels.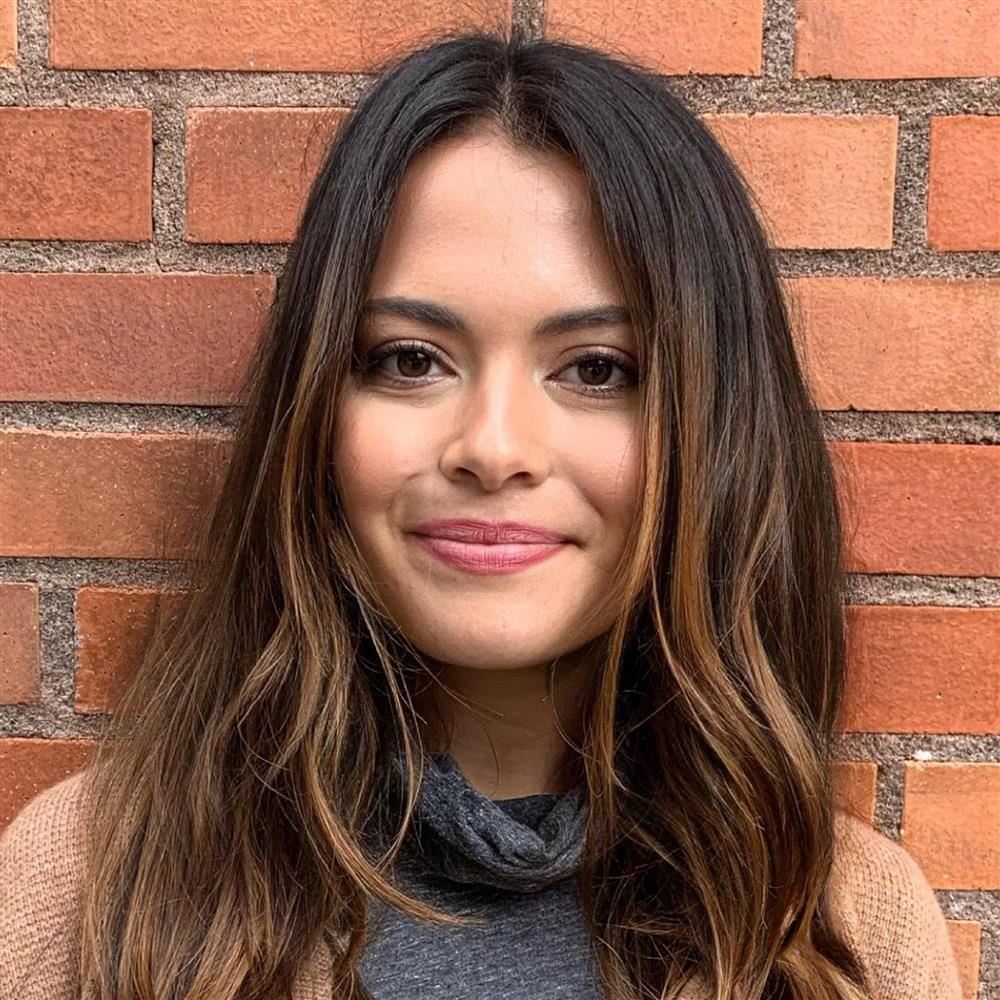 Raisa Puchalski

Career and Community Partnerships

Office: Counseling Center, Room 109M

My name is Raisa Puchalski and I am the Career and Partnerships Coordinator at Roosevelt High School. I have been working and coaching both track and cross country in the community since 2014. As your Career Coordinator, I am here to help you with all things Career Related, whether you are looking for a part-time job, volunteer opportunities, creating a resume, interview preparation, or exploring career pathways. I also work closely with our Career Technical Education teachers. Together, we will create meaningful, transformative career learning experiences so students leave high school with better skills to thrive in a post-secondary world.