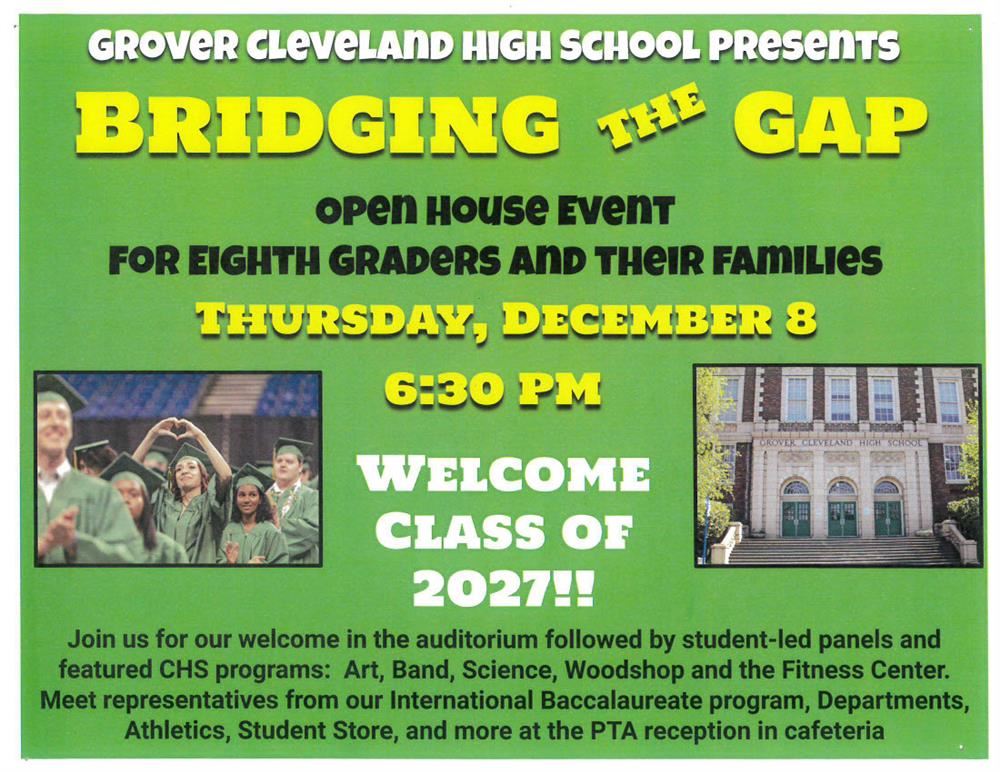 Life After Class

"Cleveland is special as its after school activities are just as strong as its academics. From our performing arts programs to the award winning sports, speech and debate and robotics teams, Cleveland ensures that every student has a chance to connect with a smaller community of their choosing."

Ellie Buck, Class of 2023

Student-organized Clubs - Cleveland enthusiastically urges students to become involved in extracurricular activities, whether it be an extension of the classroom, athletics or clubs. We are especially proud of the diversity of interests that 45 clubs, formed this fall, represent. These include Arab American Student Union, Asian American-Pacific Islander Club, Aviation Club, Black Student Union, Book Club, Bot Shop, Business Club, Cake Club, Chat Anime Club, Chess Club, Climate Club, Disc Golf, Dungeons & Dragons Club, Eastside Ski Race Team, Film and TV Club, Healthy Masculinity Club, Improvables (theatre), Inept Drawers, Jewish Student Union, Key Club, LatinX Student Union, Magic and Cardistry, Marginalized Athletes, Math Club, Mental Health Advocacy Club, Mock Trial Team, Monster of the Week, Mountain Biking Team, National Honor Society, Native American Student Union, Oregon Battle of the Books, "Pigmice" Robotics, Poetry Club, Red Cross Club, Renaming CHS Initiative, Screen Printing Club, Self Care Club, Sexuality and Gender Alliance (SAGA), SE Snowboarding Team, "Cannibals" Speech and Debate Team, Transit to Trails, Wasabi Dragon Boat Team, Women's Lacrosse, Youth Action Council and Zine Club.

Athletics - Cleveland offers all Portland Interscholastic League (PIL) sports [cross country, football, soccer, volleyball, basketball, swimming, wrestling, baseball, golf, softball, tennis, track and field] in addition to dance team, cheer team, and club sports [lacrosse, ski racing and snowboarding].