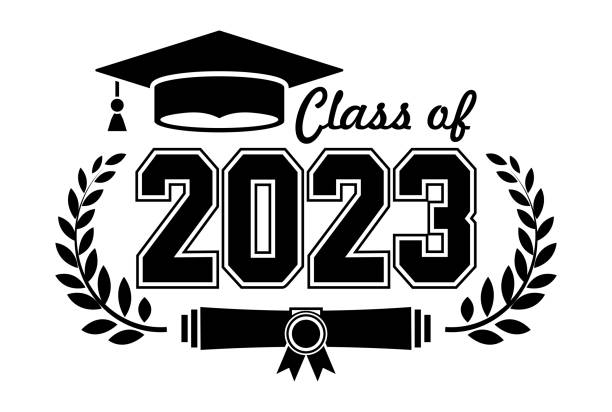 Senior Party Tickets and News

We are planning an amazing party for the class of 2023 on the night of Graduation, 6/6/23! For those who did not buy a ticket back in the fall, you can buy a ticket now! Tickets are $45, and you can pay via SchoolPay: Senior Graduation Party Also, we will be selling tickets at school over the lunch hour coming up later this spring. (Not sure if you already bought a ticket, you can look for "Senior Graduation Party" in your SchoolPay account under "Items Purchased", or you can email kristinsherwood@comcast.net.

In addition, we are still accepting donations to help fund the entertainment we have planned. Contribution - CHS Senior Party.

Thank you for your support of the Class of 2023!