Check in/ appointment request form:
If you need to check in with your counselor, their phone number and email address are listed below their photos, or you can schedule an appointment using the links below their names.
Need to make a Records Request?
Students who need to request a transcript for college or scholarship applications, please log in to your MaiaLearning account with your PPS student username/password to make that request. Or, contact your counselor directly.

If you need to request student records, please follow this link for more information: https://www.pps.net/Page/1477

For current student records, please contact Patricia Morgan at pmorgan@pps.net or call 503-916-5220 x 81401.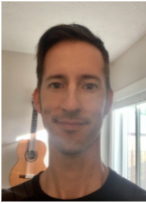 Phone:
Email:
Degrees and Certifications: