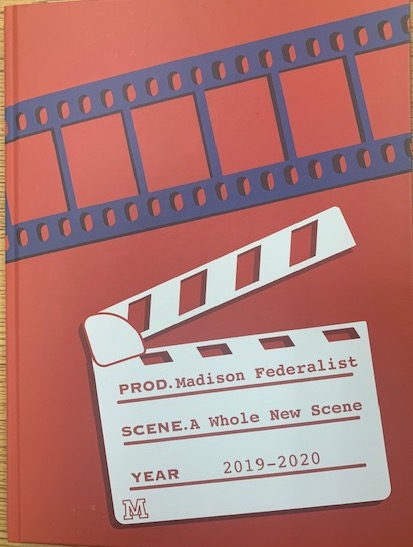 Yearbooks will be available for pick up again next week!! There are plenty of extra yearbooks for purchase at $25.00 each. Also, seniors, you can pick up your FREE Diploma Day photos!
Here is the link to purchase a yearbook - be sure to screenshot your receipt to show when you come to pick it up.
Here are the days and times for next week:
Monday, August 10th -- 12 pm - 3 pm
Tuesday, August 11th -- 12 pm - 3 pm
Wednesday, August 12th -- 12 pm - 3 pm
Thursday, August 13th -- 12 pm - 3 pm
If you have any questions, please send Trinh at
tngo@pps.net
.