SUN Tutoring Center
Madison HS: IRCO SUN Tutor Request Form: Tutor Request Form

Welcome to the virtual IRCO SUN Tutoring Center for Madison High School! You can request a one-on-one tutoring session or a group tutoring session.

If you are requesting help with an assignment, please request a tutor at least three days before it is due.

Our Madison High School tutoring coordinator is Jack Tangel (johnt@irco.org). Email Jack if you have any questions about SUN tutoring!
Jack Tangel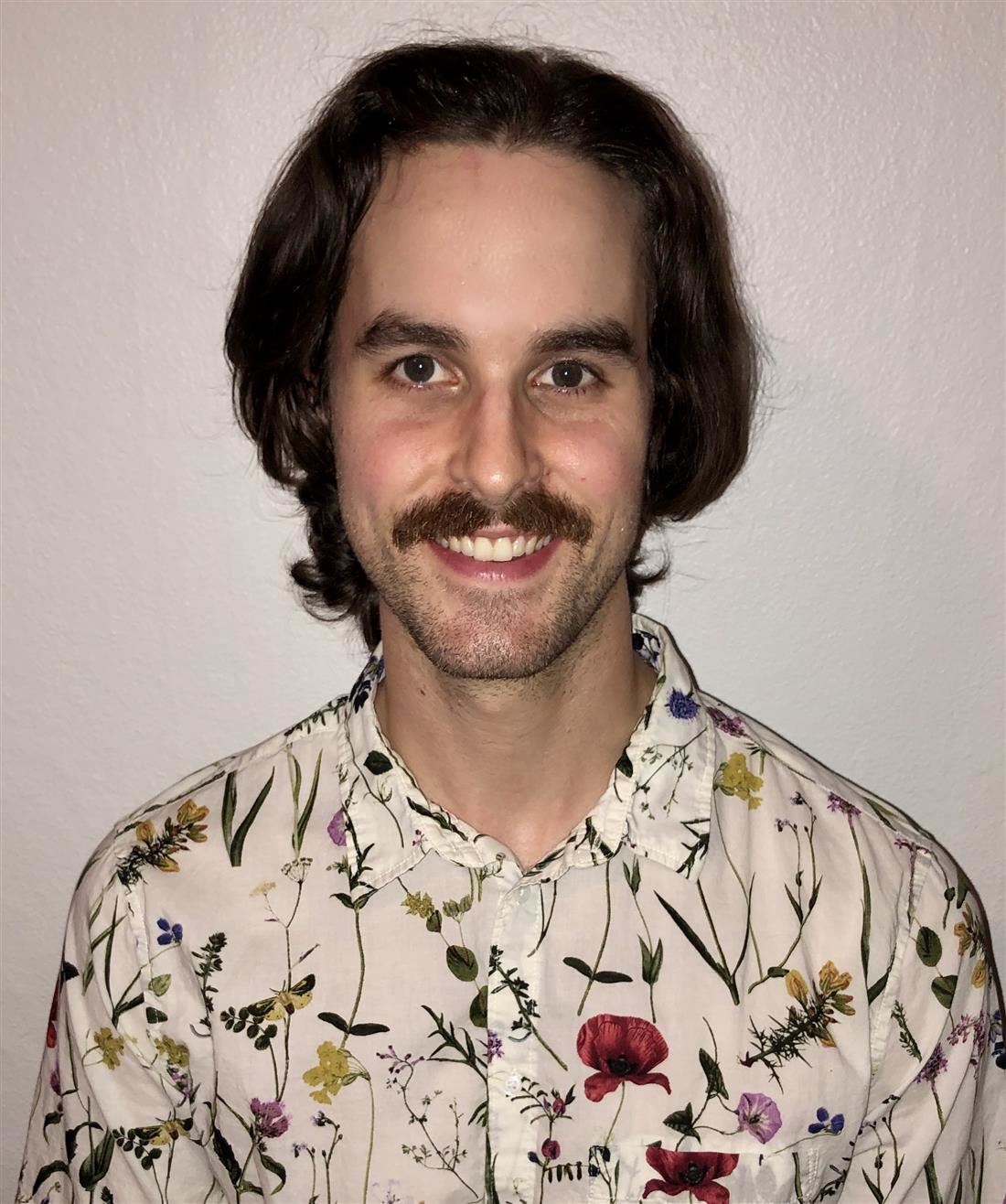 Phone:
Email:
Degrees and Certifications: