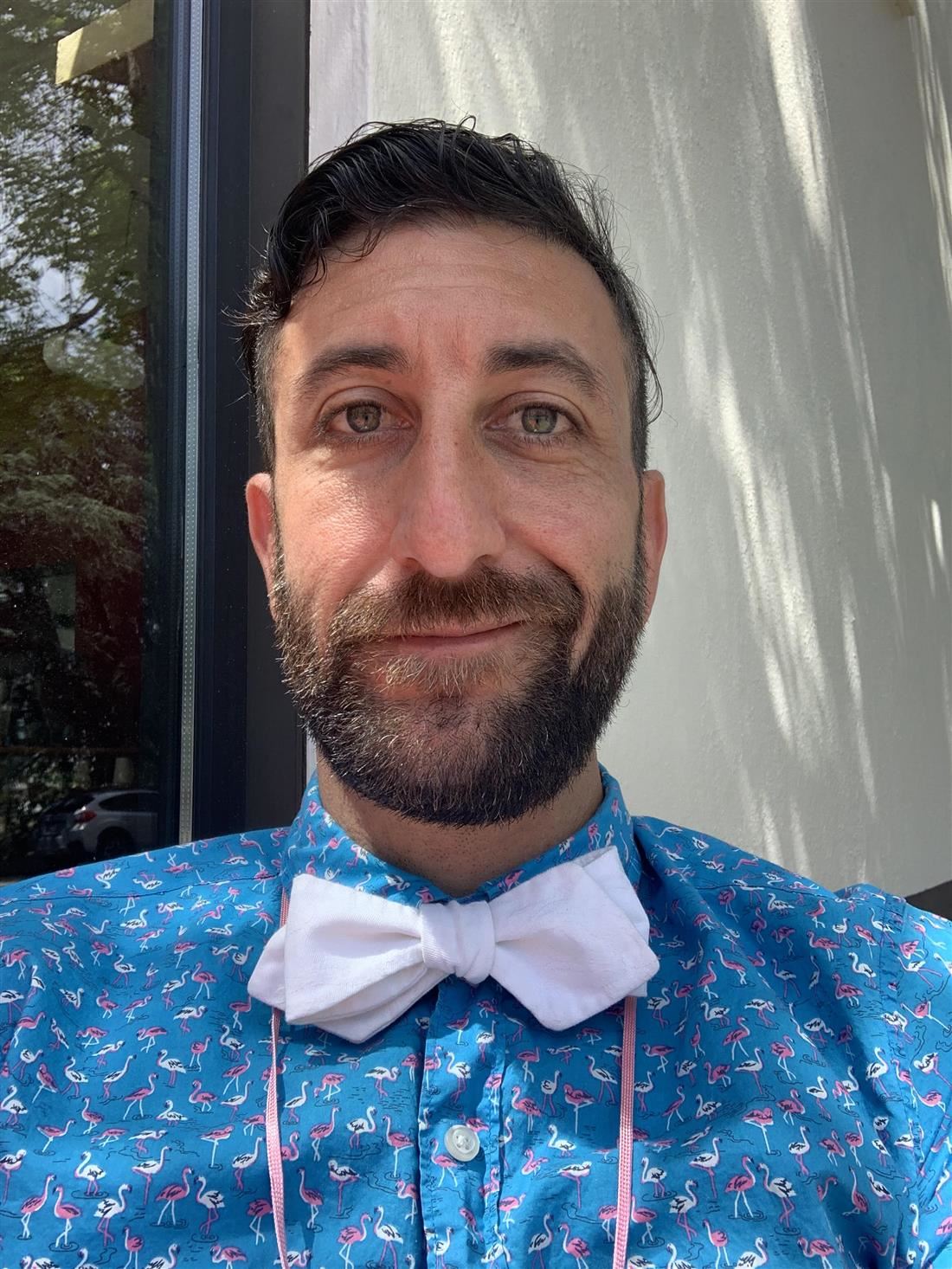 Phone:
Email:
Degrees and Certifications:
Mr.

Doug Siegel

Email: dsiegel@pps.net

Phone: 503-916-5200

World Language


Check Canvas for syllabus and resources

Class schedule 2021-2022:

Teaching Schedule A Day


Period Class

1 French 5-6
2 Planning
3 French 5-6
4 IB French 7-8


Teaching Schedule B Day

Period Class

5 IB French 9/10
6 French 1/2
7 IB French 7-8
8 Planning

Bonjour! My name is Doug Siegel and I have been interested in world languages and cultures since I started studying them in middle school. I have been studying French since the age of 12 and Spanish since the age of 16. I have lived in the cities of Nancy, Nice, Bordeaux and Toulon in France and I have traveled to many francophone and hispanophone countries including Quebec (Canada), Spain, Morocco, and the Dominican Republic. I received my BA in Foreign Languages from Lewis and Clark College and later my MEd from Portland State University. I grew up in Albuquerque, New Mexico and moved to Portland, Oregon in 2002. I like to rock climb, bake, practice barre 3, travel, play word games, and teach myself the basics of new languages. I'm working on mastering the flags and rivers of the world. I love spending time with my cats, Jacques and Jean-Luc.