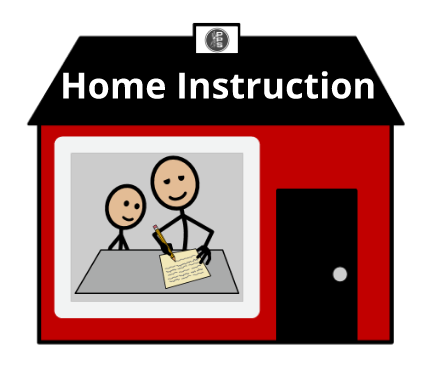 Home Instruction

The Home Instruction Manual was revised to support the Vision for Portland Public Schools (PPS) that focuses on what we want to be true for our graduates. The Vision is a journey of ongoing creativity, learning, and improvement, and its boldness can speed progress by inspiring action and collaboration.

The manual was revised in collaboration with multiple departments in PPS, Oregon Department of Education and PPS's legal counsel.

Home Instruction Manual -

PPS Staff can access the HI Manual training on PepperPD

Please contact the students' IEP team or the buildings Special Education Administrator for questions and support.