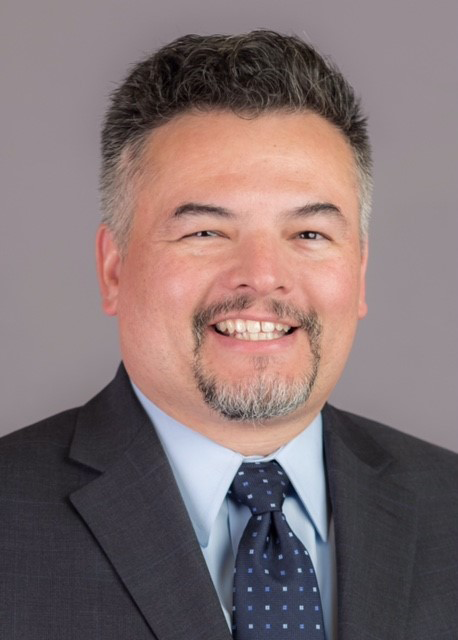 For an educator and a parent like me, the start of the school year carries the promise of new beginnings and fresh possibilities.
This sense of excitement and potential is in full swing as Portland Public Schools gets ready to open its doors Wednesday to nearly 50,000 students. Among them are our future engineers, nurses, artists, and teachers. All of them will require the critical thinking and collaboration skills that will equip them to be leaders and make this a better world.
We will do all we can to deliver those skills.