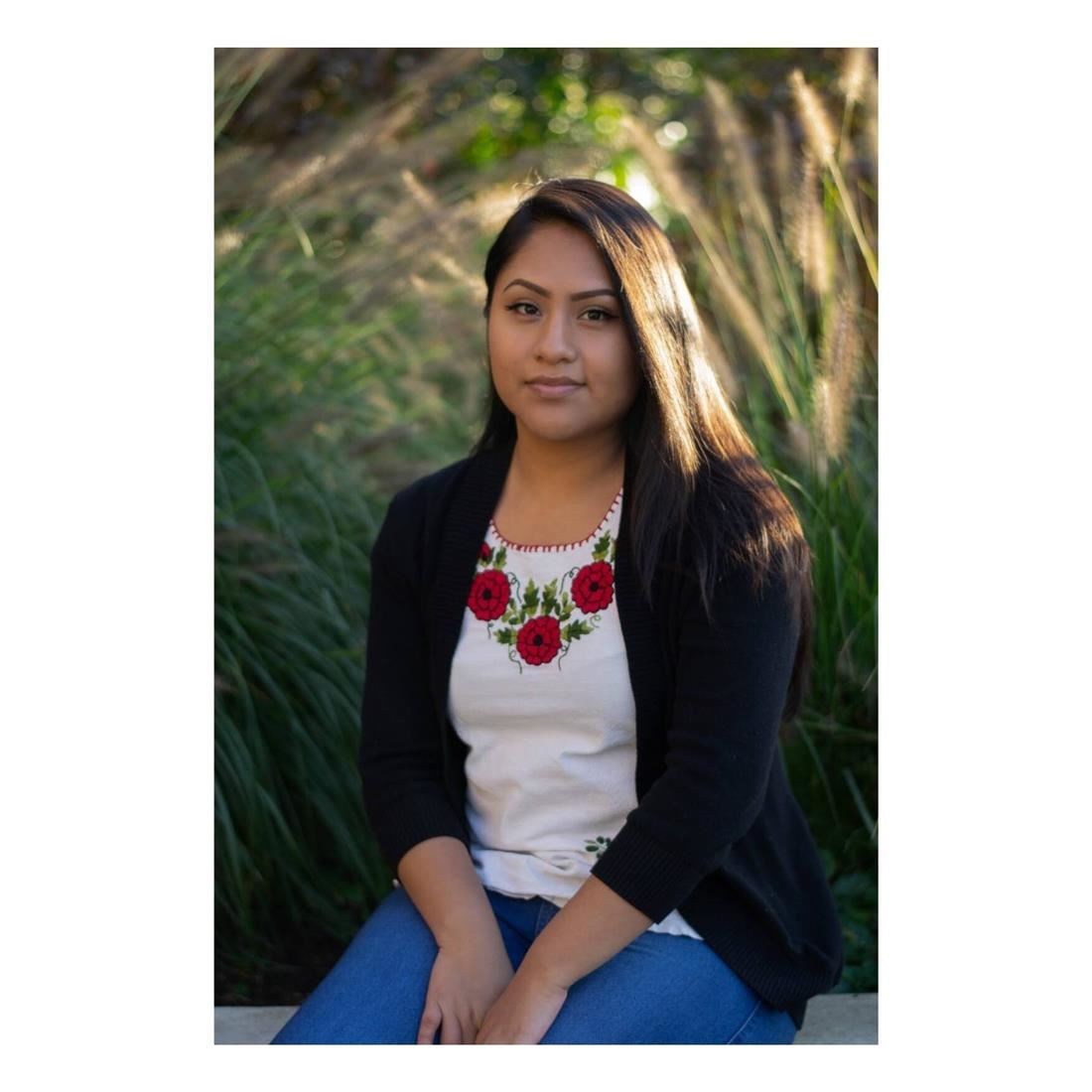 Phone:
Email:
Degrees and Certifications:
Jocelyne Bautista-Sanchez

I was born in Portland, Oregon, but I constantly traveled to Oaxaca, Mexico, where my parents were born. We are part of the Mixtec indigenous community and my culture and language deeply influenced my desire to one day be able to help my Spanish-speaking community and give them the same support I received from Portland Public Schools when I was a student. Before becoming a Community Agent, I obtained my Bachelor's degree in Spanish and Family & Human Services and returned to Portland Public Schools as an educational assistant. I'm excited to use all my knowledge to offer resources to Spanish-speaking families and create strong connections between families, schools and myself.



Nací en Portland, Oregon, pero constantemente viajaba a Oaxaca, México, donde nacieron mis padres. Somos parte de la comunidad indígena Mixteca y mi cultura y lenguajes influenciaron inmensamente mi deseo de algún día poder ayudar a mi comunidad hispanohablante y darles el mismo apoyo que me dio el distrito escolar de Portland cuando yo era estudiante. Antes de convertirme en agente comunitario, obtuve mi licenciatura en Español y Servicios Humanos & Familiares y después regresé al distrito escolar de Portland como asistente educativo. Estoy emocionada por poder usar todo mi conocimiento para proporcionar recursos a las familias hispanohablantes y crear fuertes conexiones entre familias, escuelas y yo.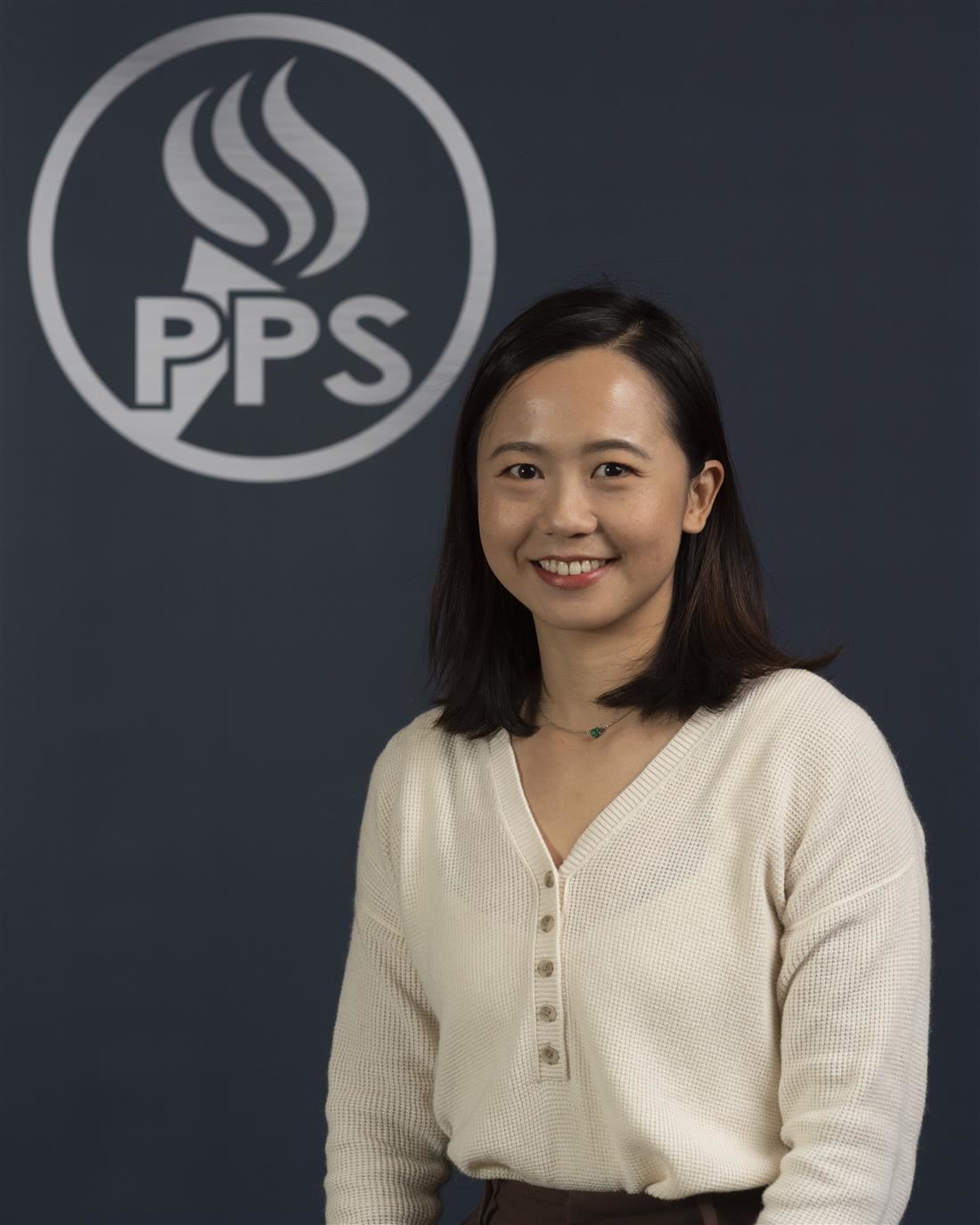 Phone:
Email:
Degrees and Certifications:
Mandy Chen

My name is Mandy. I was born in Taiwan and received my bachelor's degree in Early Childhood Education at the National Taiwan Normal University. I came to the United States in 2014 to pursue my master's degree in Teaching English as Second Language with a Focus on Adults from the University of Colorado in Denver. After my graduation in 2016, I had the opportunity to work in a Chinese Immersion School in Austin, Texas. I moved to Portland, Oregon in 2022 where I work as the Chinese Community Agent for Portland Public School. I am excited to utilize my language skills and I believe my learning and previous work experience have equipped me to become the best community agent to serve all the Chinese/ Mandarin speaking immigrant families in PPS.

我叫Mandy, 我的中文名字是陳昱如。 我出生在台湾,我在台灣師範大學获得了幼儿教育学士学位。 我于 2014 年来到美国,在科罗拉多大学丹佛分校攻读以成人为第二语言的英语教学硕士学位。 2016 年 2 月毕业后,我有机会在德克萨斯州奥斯汀的一所中文沉浸式学校工作。 我于 2022 年 6 月搬到俄勒冈州波特兰市。现在我在波特兰公立学校担任中文社区代理。 我很高兴能够利用我的语言技能,我相信我的学习和以前的工作经验能使我成为最好的社区代理人,为 PPS 中所有说中文/普通话的移民家庭提供服务。
Phone:
Email:
Degrees and Certifications:
Sarkawt (Saro) Amir Sabir

Saro is a Kurd, born and raised in Baghdad, Iraq. He obtained his Master's in English Language and Literature at Koya University in 2012, where he taught for over six years. He came to the United States on a Fulbright scholarship to teach Arabic Language at Reed College in 2014. Ever since, he settled in Portland Oregon, where he started tutoring Arabic online not only to teach the Arabic language and culture, but also to increase the mutual understanding between the cultures of the United States and the Middle East.

⋅ ⋅ ⋅

السيرة الذاتية: سركوت أمير صابر (سَرَو)

ولد سَرو في بغداد العراق وَهو كُرديّ الأصل حَيْثُ حَصَل على شهادة الماجستير في اللغة الإنجليزية وآدابها من جامعة كوية في عام ٢٠١٢ وَدَرَّسَ فيها لأكثر من ست سنوات وجاء إلى الولايات المتحدة عن طريق مُنحة الفولبرايت لتدريس اللغة العربية في كلية ريد عام ٢٠١٤ ومنذ ذلك الحين استقر في مَدينة بورتلاند- أوريغون حيث بدأ عمله في تدريس اللغة العربية عبر الإنترنت ليس فقط من أجل تعليم اللغة و ثقافتها بل أيضًا مِن أجل زيادة التفاهم المتبادل بين ثقافات الولايات المتحدة والشرق الأوسط.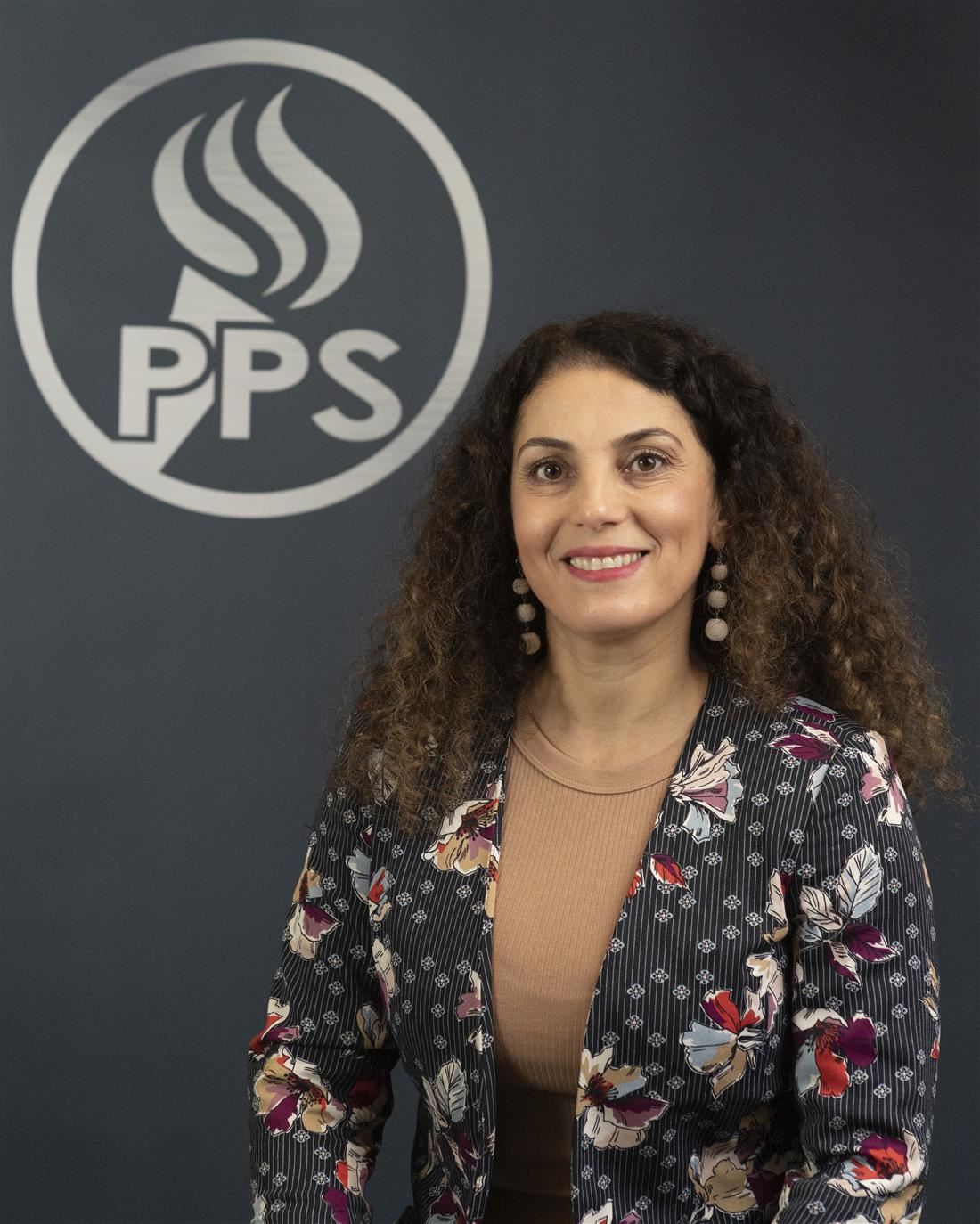 Phone:
Email:
Degrees and Certifications:
Mirna Ghamrawi

My journey with PPS began in 2015 in the ESL department, supporting newcomer elementary students to adjust to their new world and learn a new language. I later transitioned to the department of Community Engagement as the community agents team manager. My goal is to use the tools available to me in this role to align the community agents' purpose and mission with PPS's vision for the graduate portrait. I have the privilege to lead and support our team of community agents. This is a team of bilingual, bicultural individuals who support and advocate for our underserved immigrant and refugee families and their students as they navigate PPS systems and processes. Away from work, I enjoy being active in the beautiful city of Portland and creating delicious and colorful meals for my family.