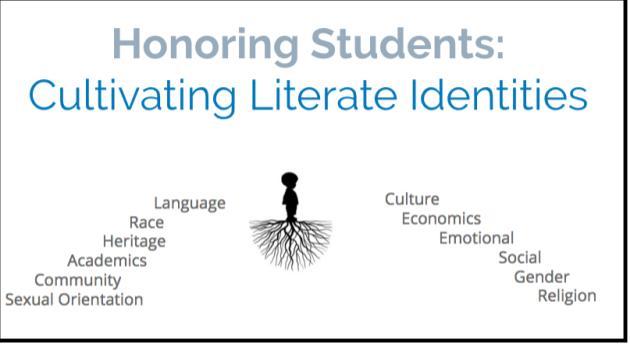 K-5 Language Arts

Equity-Based Balanced Literacy website

In 2015 Portland Public Schools began the work of designing a new literacy innovation to ensure that all students receive culturally responsive, equitable literacy instruction. The work over the last couple of years has resulted in the creation of the equity-based balanced literacy framework. The shift to a balanced literacy approach places equal focus on teachers as decision makers, utilization of students' cultural and linguistic assets, word work and meaning-based instruction, and materials as instructional resources to create caring classrooms where students cultivate positive literate identities as readers and writers. PPS aims to specifically address the persistent and predictable achievement and opportunity gaps that currently exist between white students and students of color.

The equity-based balanced literacy framework guides the work in elementary PreK-5 language arts instruction. In 2016 the first cohort of 10 schools began to utilize the framework to guide their instruction along with a new set of curricular tools adopted through a rigorous process. In fall of 2017 an additional 10 schools will utilize the framework and curricular resources. The rest of the elementary schools will also begin to utilize the equity-based balanced literacy framework to shift their instructional practices.