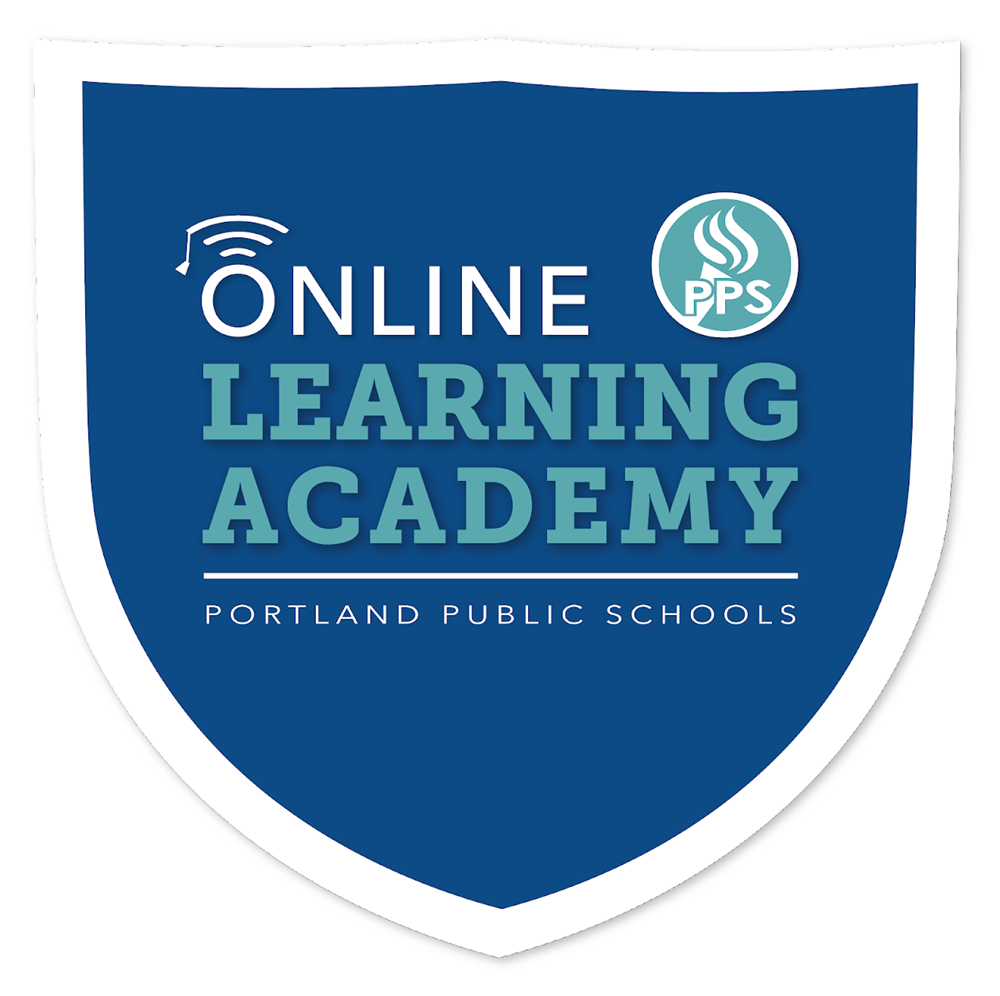 While in-person learning remains the best option for most students, we recognize the need for some to have other options.

In our ongoing effort to support the needs of all our students, PPS is offering an Online Learning Academy (OLA) for students who cannot attend in-person due to health reasons.

K-5: Students will receive regular live online instruction by a certified PPS educator. Students will also need the support of a parent or guardian who will be an at-home learning coach. The at-home learning coach will need to help their student log in at specific times, ensure they complete their school work, and provide other student monitoring support. Students will have access to neighborhood school meals and neighborhood school after-school activities.

PPS will provide wrap-around services for all students enrolled in PPS Online Learning Academy, these include but are not limited to counseling, social worker support, family engagement and specific support for students as determined on their IEPs or 504 plans. We will also provide ESL services as needs arise.