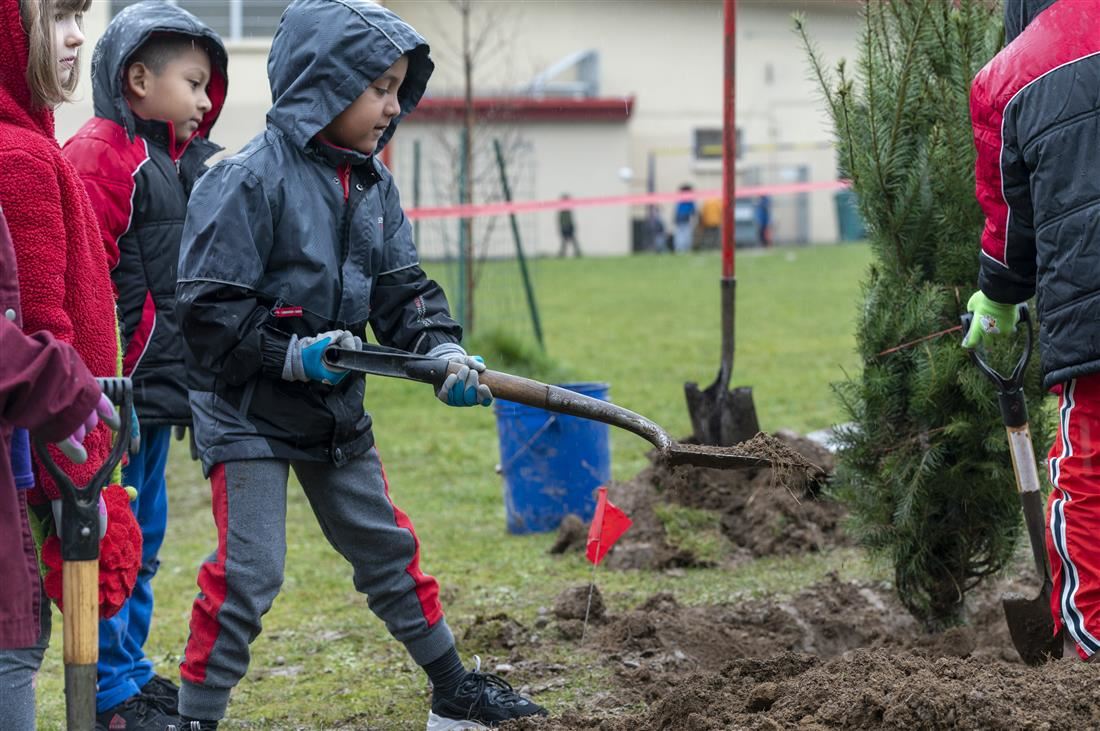 Phone:
Email:
Degrees and Certifications:
School Tree Walks & the benefits of trees!

Download your school's tree map from Urban Forestry's Learning Landscapes and take a campus tree walk!

Then, learn about the benefits that trees provide using iTree! iTree estimates the amount of carbon dioxide and pollution it removes from the air, as well as the amount of stormwater it can help mitigate. It's quick and easy!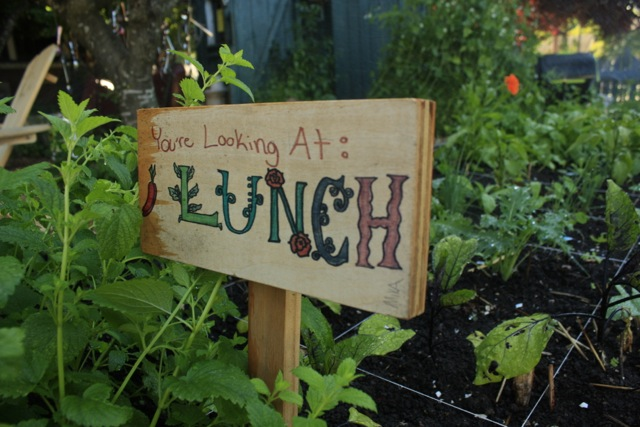 Phone:
Email:
Degrees and Certifications:
Garden Education - at schools & at home!
Phone:
Email:
Degrees and Certifications:
PPS Nutrition Services Farm to School Program

Nutrition Services started their Farm to School program in the 2006-2007 school year. The department started with focusing on fruits and vegetables, such as watermelon, asparagus, and squash grown in Oregon. Since then the department expanded to purchasing locally grown and made foods throughout Oregon and the northwest region including items like 3 bean chili, yakisoba noodles, tamales, pizza, beans, hummus, beef, rockfish and more. Annually contributing over $2.2 million into the local economy and making up at least 32% of total purchases, the department has continued this value throughout the years, regularly receiving state Farm to School funding to further expand these efforts. This allows the department to focus on not only supporting the local economy, but also ensuring that many of its foods and supplies are traveling short distances, and decreasing the impact on the climate.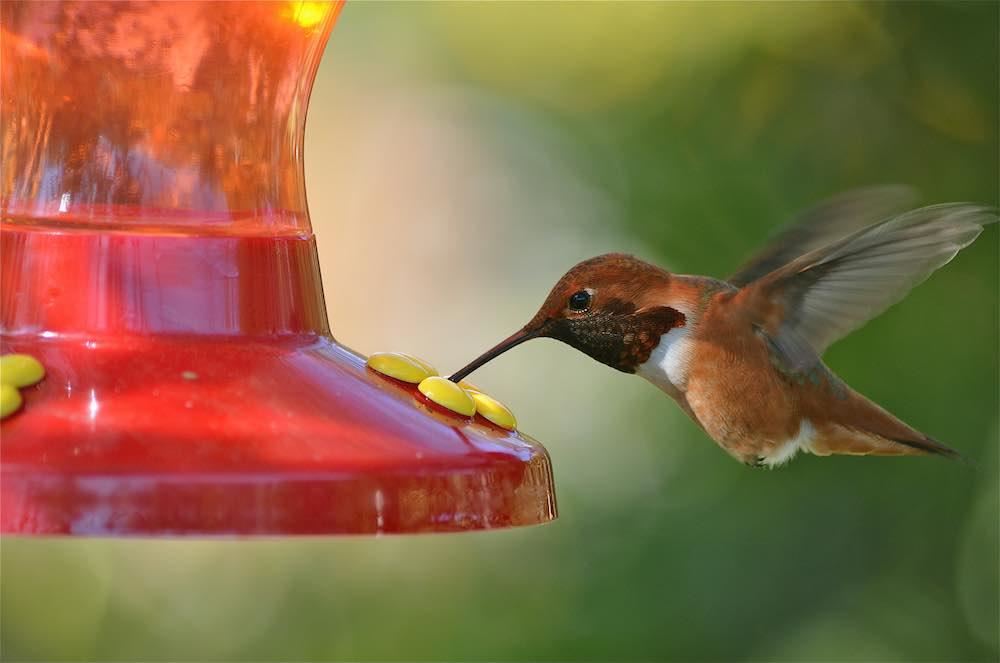 Phone:
Email:
Degrees and Certifications:
Nature in the Backyard

Do you like worms? What about birds? Clouds? Luckily, these can be found just outside your front door!

Nature Educator Alejandra welcomes us to her backyard to explore some nature-y things you can see and do with minimal travel.