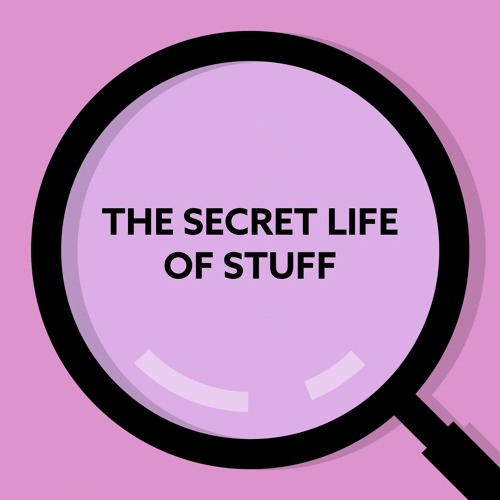 Phone:
Email:
Degrees and Certifications:
Reduce

Join Lake from Metro's outreach team for part one of the Secret Life of Our Stuff series! You'll explore how much trash is generated in the Greater Portland region each day and learn where it goes when it leaves the city. Recommended for middle and high school audiences.

Phone:
Email:
Degrees and Certifications:
Reuse, Rethink, & Repurpose

At the ReBuilding Center, they make reuse and repair affordable for all, reduce waste and wasteful consumption, and make the best use of our planet's limited material resources. Shop reuse or donate materials today!

SCRAP's mission is to inspire creative reuse and environmentally sustainable behavior by providing educational programs and affordable materials for the community. Take part in their many events or request a School Visit, where staff educate your class about creative reuse and guide students on a reuse craft with materials provided by SCRAP!

ReClaim It is a nonprofit art and reuse retail store that salvages materials from the "dump" (Metro Transfer Station) for artists, neighbors, and DIYers to reuse, repair, and reimagine. Each week, their volunteers rescue an average of 3,000 pounds of reusable materials that have been thrown away and were headed to the landfill!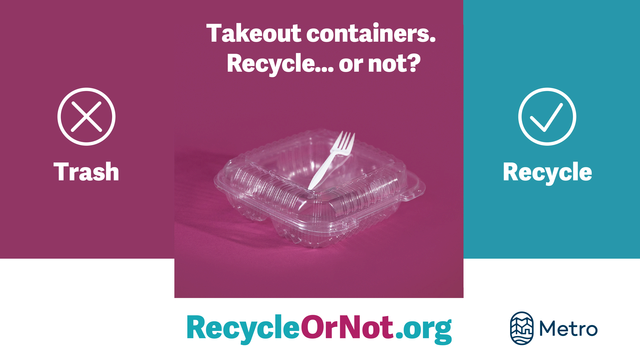 Phone:
Email:
Degrees and Certifications:
Recycle

Sort it out and test your recycling knowledge! Play Recycle or Not: The Game!

If you recycle at home, work, or school, check out these helpful lists from Metro to make sure you're recycling right. It won't take long, but it will make a difference for the environment.

Find them on Instagram @RecycleOrNot!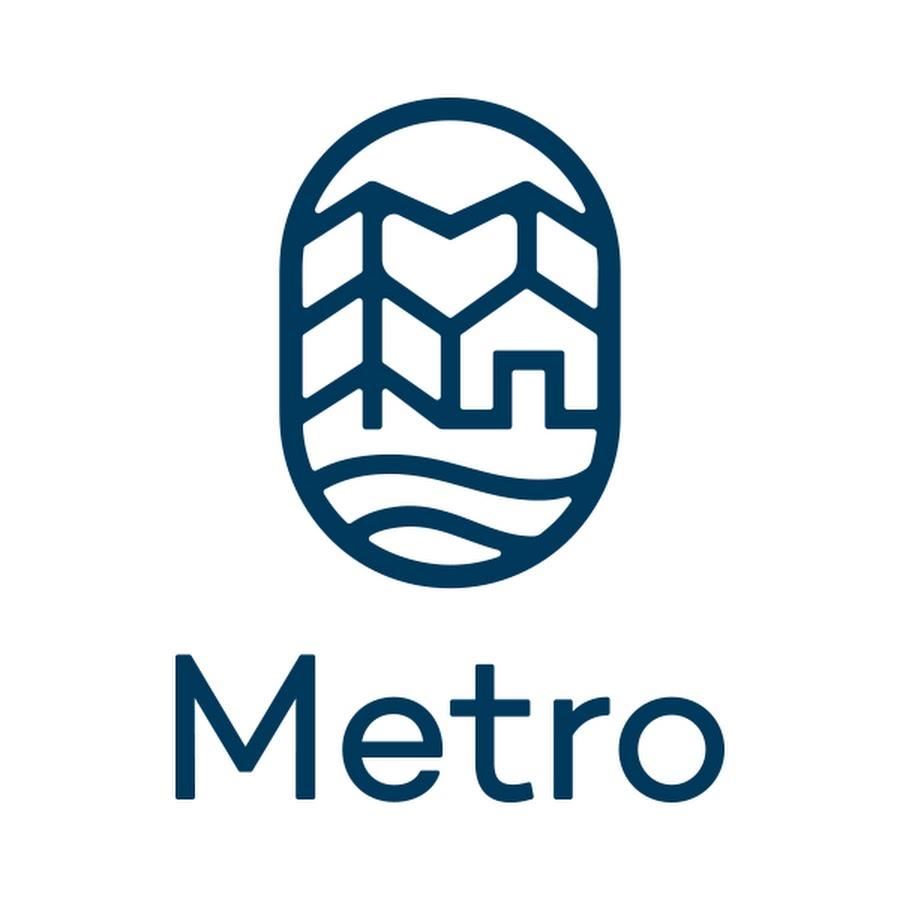 Phone:
Email:
Degrees and Certifications:
Beyond the Waste Bin: virtual tour of Metro Central Transfer Station

You help take the trash out to your dumpster or curb, but then…what happens next?

Join Nicole on a tour of Metro Central Transfer Station to find out what happens to trash, food waste, and recyclables when they leave your home!

You'll also get to see how many people contribute to keep our communities clean and healthy for everyone. Recommended for 3rd grade and older.

And check out this live Metro Trash Cam!

In greater Portland, people produce more than one million tons of garbage every year. That's enough to fill 2,500 Olympic-size swimming pools. And all that trash has to go somewhere. After it's collected from your home or business, it's taken to a transfer station like Metro South.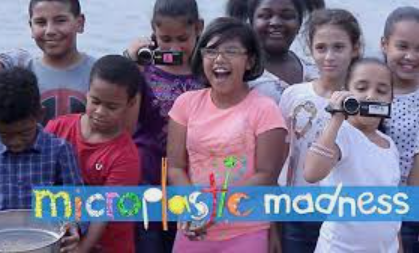 Phone:
Email:
Degrees and Certifications:
Microplastics Madness

For Earth Day, public school teachers, administrators, school representatives, and college students can request a free link to watch Microplastic Madness in its entirety until April 30th, 2023!

Be inspired to take action on plastic pollution in your school and community. You can also host a screening at your school or in your class. Teachers can use their free Companion Guides and Toolkit of lesson plans and activities!

Spanish, English, Russian and Japanese subtitled versions available. Watch the trailer!

Student-led film, Microplastic Madness, is the inspiring true story of 56 fifth graders who take on plastic pollution and are transformed into environmental problem-solvers and leaders.

The film provides a living template for any community or school that seeks to equip students and citizens with the knowledge and tools to meet the environmental challenges of the 21st century.