PPS Mid-Level Science Kits Program

Helpful Links and Information

Teacher Resource Material

Teacher Guides, Student Guides and Notebooks send request to textbooks@pps.net

Kit Content Lists by Grade

6th Grade Integrated

7th Grade Integrated

8th Grade

Supplies and Resources

If there are missing components/consumables from your kit or damaged materials that are in need of replacement, please contact sciencekits@pps.net with your request.

Required steps to complete an online request

All fields must be complete when filling out the form.

Other teachers section must be listed if ordering multiple quantities, otherwise you will only receive one order.

Living Materials

Two week advance notice is required for delivery. Vendors deliver on Wednesday, Thursday and Friday. If you need materials starting on a Monday you can request to have them delivered on a Friday. However some living critters will not survive over the weekend (this option is available but not preferred).

Care/Instructions

Lumbriculus - (Black Worms) CareSheet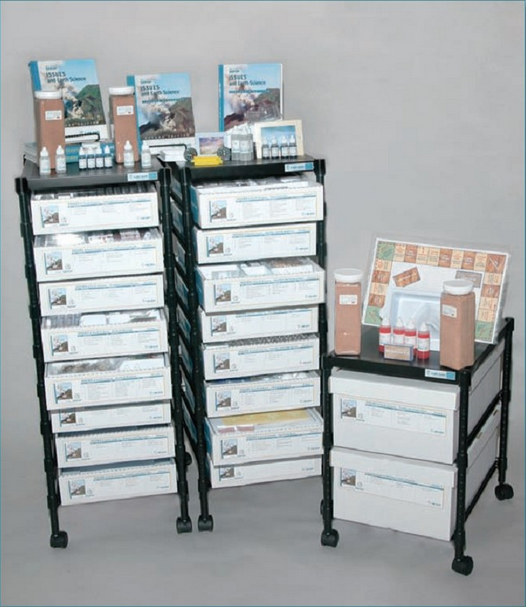 Want more information?

Teachers and Students can access Activity Links, Standards, Updates, Kit and Contents.

Students can access the online student book. ID and Password are required to login. They will be provided to you at the beginning of the school year.

Instruction, Curriculum & Assessment

Informational resource as we move from the ODE 2009 Science Standards to the Next Generation Science Standards (NGSS) for all of our students.