The home for all students' information needs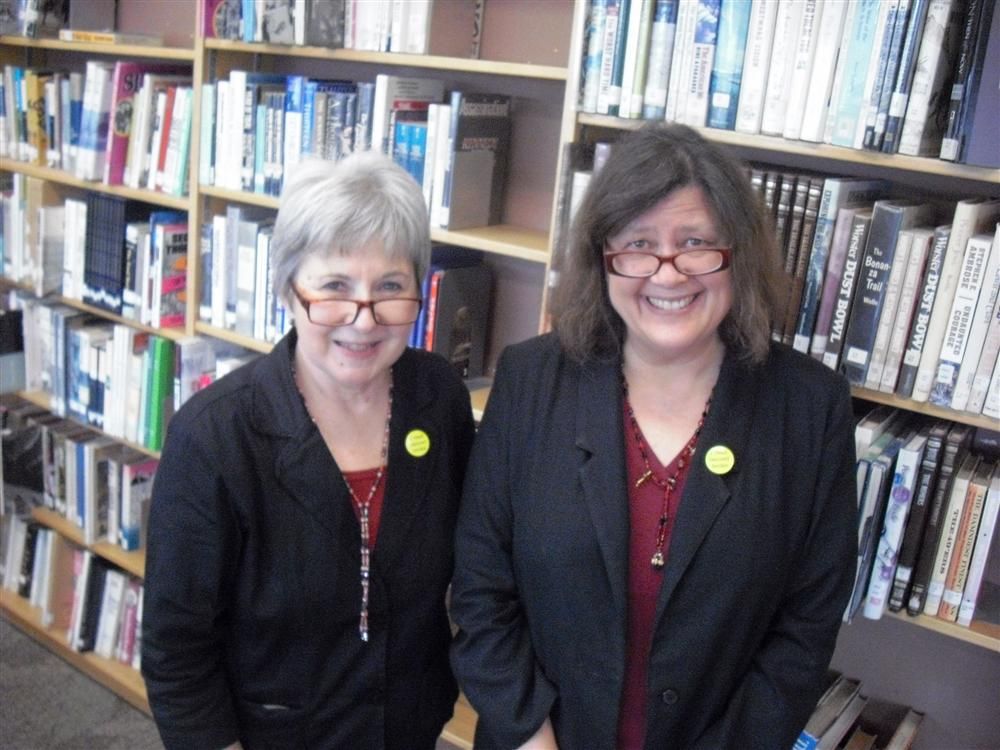 Library Hours:
Open every day M-F
7:30 a.m. to 4 p.m.
Also open during lunch
Meet with Writing Consultants and Tutors during Tutor Time, or please make an appointment in the Library for other times.
Check out Library Events on Facebook here
STUDENTS VOICE YOUR CONCERNS to President-elect Donald Trump, follow the steps here: LETTER
---
What Should I READ NEXT, click here
ON-LINE CATALOGS
search for books




Search the Wilson Catalog from any computer by clicking on the icon above. Students can access their library/textbook records by logging-in with the same user name and password they use to log onto the school computers. Search for books and materials using keyword, title, author or subject categories. Choose Wilson in the drop-down menu.

---
Student Resources
For the links below, please obtain a password from the Library.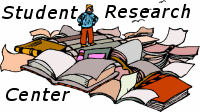 ---
Writing Resources
Darmouth College: Writing academic papers
Purdue Writing Center (MLA style guide)
Avoid plagiarism:
Plagiarism happens when you use the words or ideas of others without acknowledging the source of your information. Always cite your work and you will avoid plagiarism. Ask the Librarian if you are not sure about citations.
Teacher Resources