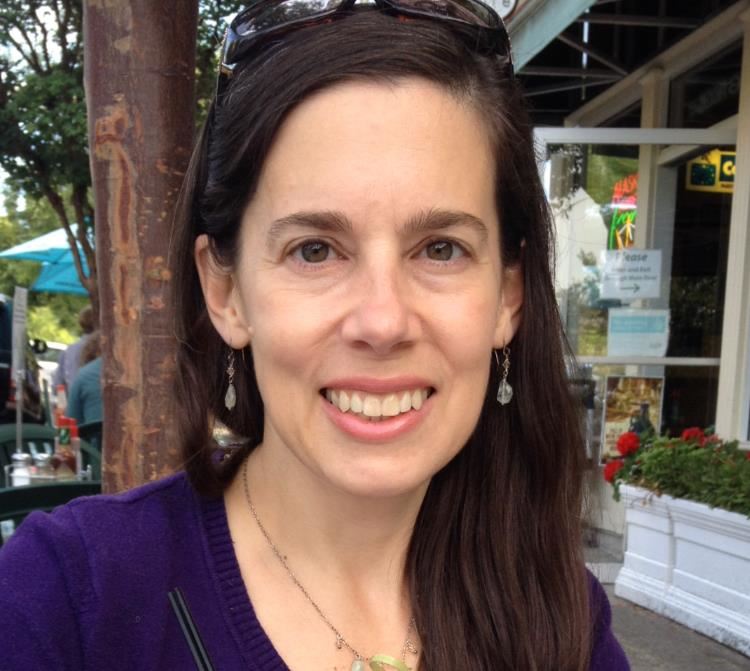 Phone:
Email:
Degrees and Certifications:
Jessica Wade

Career Coordinator
Room: College & Career Center, Room 149
Email: Jwade1@pps.net
phone: 503-916-5280 x75279

Jessica grew up in Ohio and received a Bachelor's degree in Communication. She began her career at the National Center for Higher Education in Washington, DC. She later earned her MA at the University of Colorado-Boulder and taught Communication, Writing & Rhetoric. Jessica moved to SW Portland more than 13 years ago and recently directed the Community Engagement and Service office at Linfield College.

Jessica is passionate about creating transformative experiential learning opportunities to help students discover their interests and pursue their life goals. When she's not working with students, Jessica can be found hiking and camping with her family, dancing, or volunteering.