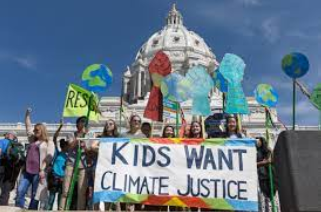 Phone:
Email:
Degrees and Certifications:
Climate Justice

What does climate change have to do with racial and social justice? A whole lot it turns out! As Sarah Kaplan declares in the Washington Post, "If humanity is going to effectively tackle climate change [we have to understand the connection between climate and justice.] You can't build a just and equitable society on a planet that's been destabilized by human activities. Nor can you stop the world from warming without the experience and the expertise of those most affected by it."

That's true here in Portland, too! If you're new to climate justice, or an experienced advocate, check out these resources to get you started: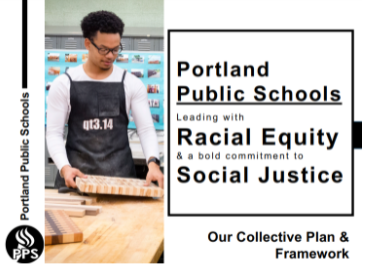 Phone:
Email:
Degrees and Certifications:
Climate Justice at PPS

At Portland Public Schools, we're incorporating climate justice into our fight against climate change. In a range of documents, including PPS reImagined, Leading with Racial Equity and Social Justice, and the newly minted (March 2022) PPS Climate Action Policy, racial justice is explicitly linked to our fight against climate change and vice versa. The district is also hiring a Climate Justice advisor!


If you're part of the PPS community and would like to be involved in implementing or creating programs around climate justice, get in touch with us by emailing sustainability@pps.net.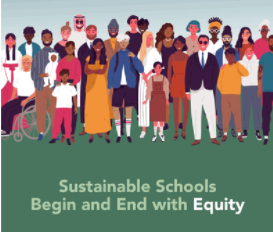 Phone:
Email:
Degrees and Certifications:
PPS' Climate Justice Journey

This year, PPS had the honor of writing an essay for the Green Schools Catalyst Quarterly. Their Fall 2021 issue, Sustainable Schools Begin and End with Equity, included stories from around the country that highlighted how schools and school districts have engaged their communities to create a more just and equitable education system that focuses on sustainability and wellness. Our article, Leading with Racial Equity and Social Justice in Mind: PPS Shifts the Paradigm from Sustainability to Climate Justice, highlights the climate justice journey that PPS has been on over the last half decade and all the work still to come.

Give it a read, to learn how Climate Justice became integrated into PPS. And check out all of the Green Schools Catalyst Quarterlies to learn about a huge variety of topics and successes from around the country in the world of green schools.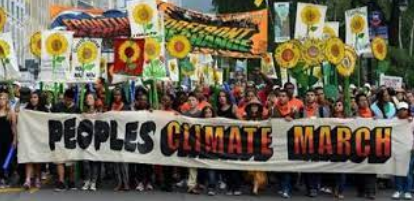 Phone:
Email:
Degrees and Certifications:
Youth and students for climate justice

If you're a Portland youth and you want to fight for climate justice, there are many organizations that would love to hear from you and would love to work with you! Organizations like Sunrise PDX, 350PDX, and OPAL Environmental Justice Oregon all work with youth organizers, educate and train new activists, and host events and volunteer opportunities for young people and families.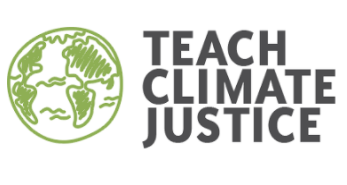 Phone:
Email:
Degrees and Certifications:
Teachers for Climate Justice

Are you a teacher at Portland Public Schools and want to get involved with climate justice work? The Climate Justice Committee meets every month to plan events that educate teachers about climate justice so that teachers can educate students. Email sustainability@pps.net to learn more and to join your first meeting.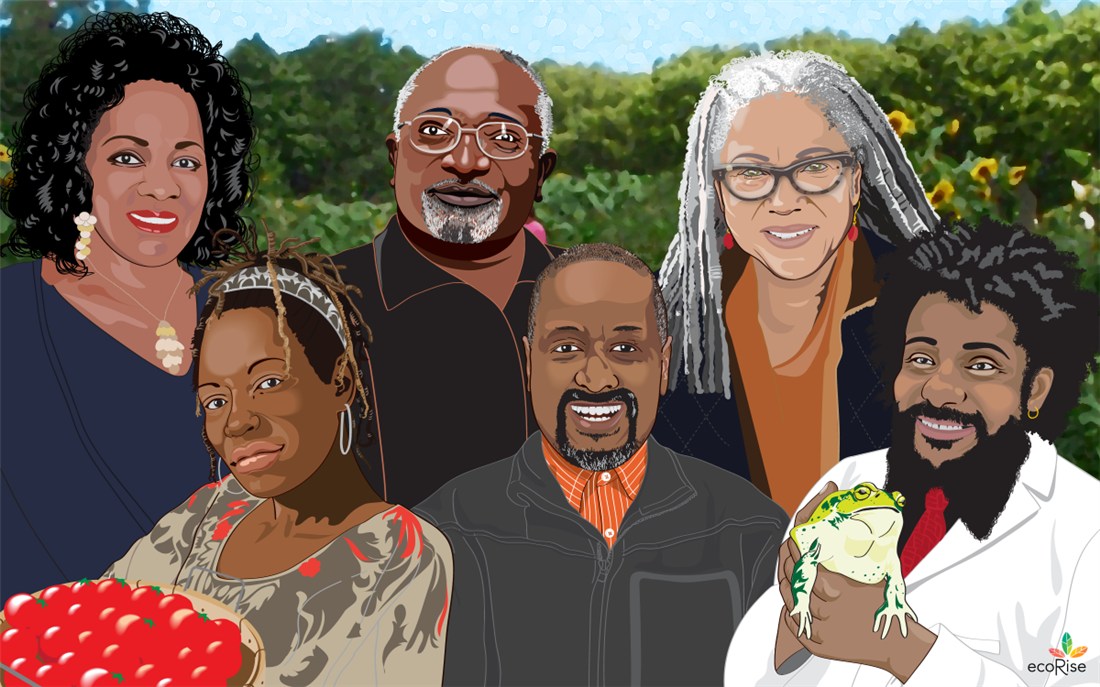 Phone:
Email:
Degrees and Certifications:
Celebrating Black Environmental Justice Heroes

Did you know the first piece of federal legislation to create "green jobs" was advocated for by Van Jones, a Black environmental justice (EJ) leader? Through years of research, advocacy, and community activism, BIPOC leaders like Van Jones have built the foundation for the EJ movement. During the month of February, EcoRise highlighted a number of Black EJ heroes on our social media channels. Read through these inspiring stories from Black EJ heroes and share them with others! Learn more by clicking this link.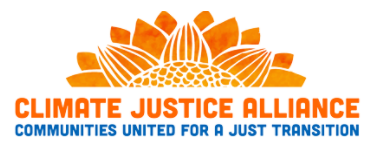 Phone:
Email:
Degrees and Certifications:
You are not alone!

Local groups across Portland and the world are fighting for climate justice every day. In Portland, the Braided River Campaign is a group of Willamette River residents, activists, artists, and organizers working to recreate the North Portland Harbor in an environmentally just way. Meanwhile, organizations like the Climate Justice Alliance keep you updated on climate justice campaigns all over the world, like the Dakota Access Pipeline fight.

If you thought you were alone in this fight, you're not! We're going to beat climate change by millions of people all over the world doing a lot of little things the right way, learning from our mistakes, and trying again!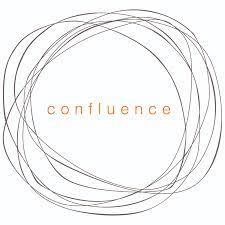 Phone:
Email:
Degrees and Certifications:
Practicing Shared History

The Confluence Project connects Pacific Northwesterners to the history, living cultures, and ecology of the Columbia River system through Indigenous voices. Is it a community-supported nonprofit that works through six art landscapes, educational programs, and public gatherings in collaboration with northwest tribes, communities, and the celebrated artist Maya Lin. Check out their school resource library for ideas!