Fidelity of Implementation Tool (FIT) Assessment Overview

The Fidelity of Implementation Tool (FIT) is an evidence-based tool that measures the extent to which a school implements MTSS for equity-based inclusive education. It can be considered an inventory of current practice. The FIT is a tool that has been used across the district for some years now and is now supported at all K-12 schools and some programs annually.

During the FIT, two MTSS department members spend the day at the school, talking to a variety of staff, students and community members to get an understanding of current practices. They capture information in 51 different areas and then provide the building administration with rubric-based feedback and a brief narrative around each of those items. This is NOT an evaluation; it is an opportunity for schools to reflect on their practice. The school site uses the data to inform our School Continuous Improvement Plan and other work at the building level. The district looks at district-wide data to highlight areas for further intentional support.

This process is aligned with, but different from, the Culturally Responsive - Tiered Fidelity Inventory (CR-TFI). The CR-TFI is a self-assessment that focuses deeply on climate. The CR-TFI continues to be a valuable and part of PPS practice. The FIT has a much broader reach (and also includes climate, but less detailed) and is supported at the district level. Each tool will be used at all schools once annually.

The FIT is designed to measure growth over time as schools develop their MTSS through five domains, each of which encompasses two features:
FIT Team
MTSS Program Administrator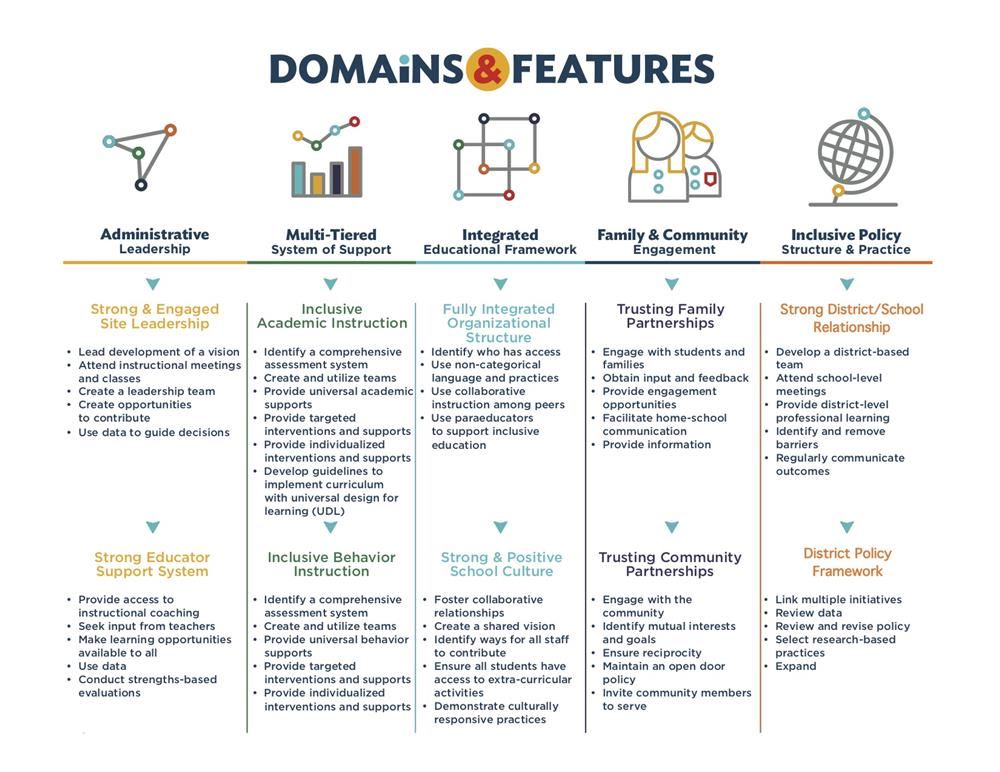 FIT Resources

FIT Schedule Template

- This is the only template that should be used when creating a school's FIT Schedule.

FIT Intro Slide Deck

- This is available for administrators to use with school staff, if interested.

Do you wish more resources were provided? Do you have questions? Contact Niki Johnson at njohnson@pps.net.