PPS Digital Toolkit

The PPS Digital Toolkit is a collection of applications available to PPS students, teachers, and staff. These digital resources are foundational for technology-enhanced instruction for both in-person and online distance learning. The toolkit does not include limited licenses purchased by individual classrooms, schools, or departments.

Most tools below can be accessed via the My.PPS Portal which presents applications organized for each user by grade level and role.

Schools or departments using digital resources outside the PPS Digital Toolkit must ensure that the resources have been vetted for security and privacy and approved for use. Link to a full list of vetted applications or submit for a new application to be reviewed.

My.PPSToolkit PL CourseSupport ResourcesApplication Use by Role
Select and search for specific resources below.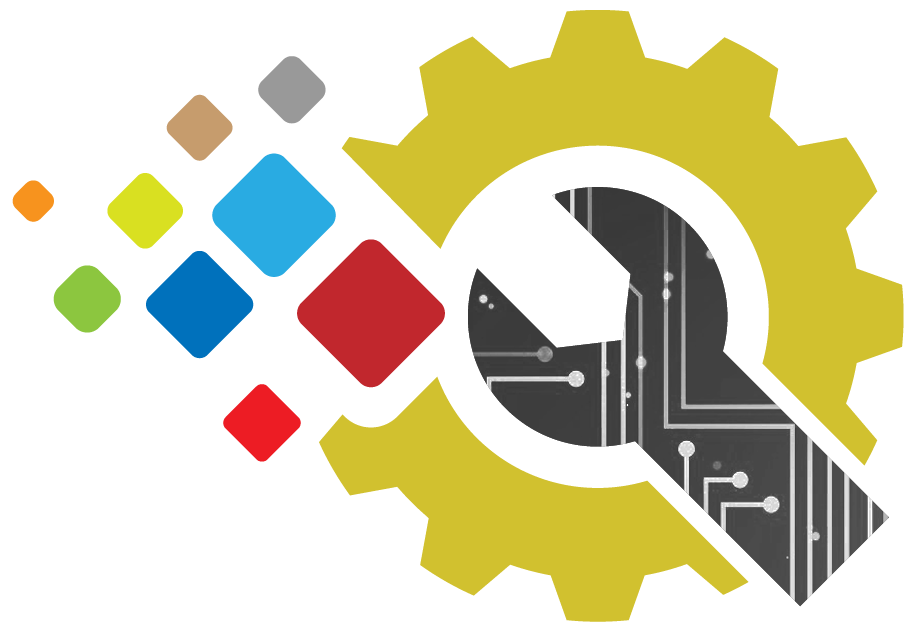 Instruction and Lesson Design Tools
Reading & Research
Gale
Learn360
SORA
TeenBookCloud
Tumblebooks
WorldBook