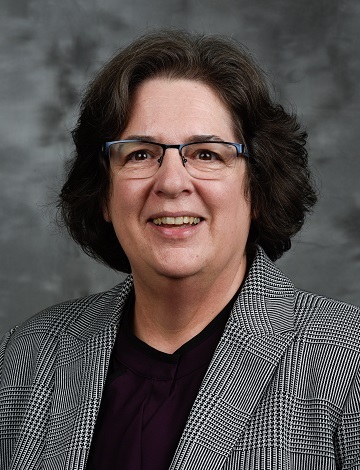 Claire Hertz  
Deputy Superintendent,  
Business & Operations  
503-916-3380


Claire came to PPS from the Beaverton School District, where she served in a number of roles, most recently Chief Financial Officer. She has built a legacy of success in managing finances and leading operations for school districts, including spearheading school bond efforts. She has worked previously for school districts in Newberg, Parkrose and Roseburg.
Claire oversees key departments in PPS: business and operations; finance and accounting; school modernization; facilities management; and technology. She holds a Bachelor of Arts in Latin American Studies from UCLA and a Master of Education from Wilkes University.