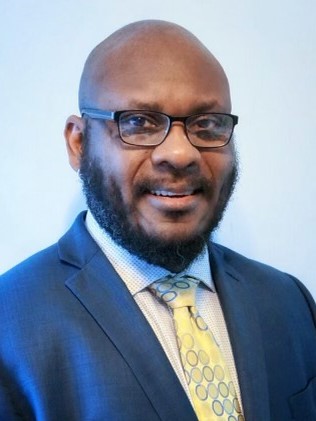 Dr. Renard Adams  
Chief of Research,  
Assessment and Accountability  
503-916-2000

Dr. Adams, who joined Portland Public Schools in 2021, leads the Office of Research, Assessment and Accountability, which implements assessments to inform instruction, ongoing research and evaluation studies, and preparation of data analysis to drive our continuous improvement activities as a school district.

He comes to PPS from Baltimore County Public Schools, where he served in a variety of leadership roles since 2007, including Senior Executive Director of Curriculum Operations, and Executive Director of Performance Management and Assessment. Born and raised in Baltimore, he gravitated toward art, and earned a Bachelor's degree in Art, with a concentration in drawing and illustration, from Morehouse College.