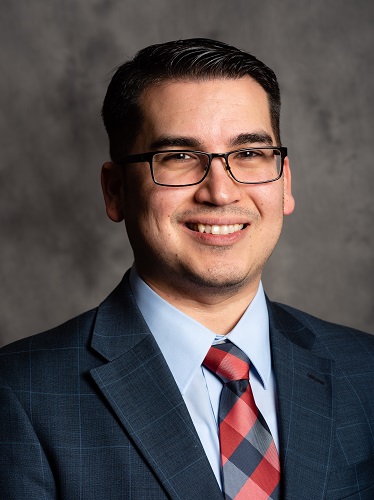 Dr. Kregg Cuellar  
Deputy Superintendent,  
Instruction & School Communities  
503-916-3440

Dr. Cuellar came to PPS in June 2018 from Baltimore Public Schools (the 25th largest school district in the U.S.), where he was community superintendent. He has served as a paraprofessional, teacher, administrator and college professor. Dr. Cuellar is deeply experienced and respected for his school and school system transformation work.
Dr. Cuellar started in PPS as Chief of Schools, and in July 2019 was promoted to Deputy Superintendent. In that role, he oversees curriculum and instruction, student support services, and school performance. He earned a Bachelor of Science and a Master of Arts from the University of Houston-Victoria, and a Doctorate of Education from the University of Houston.