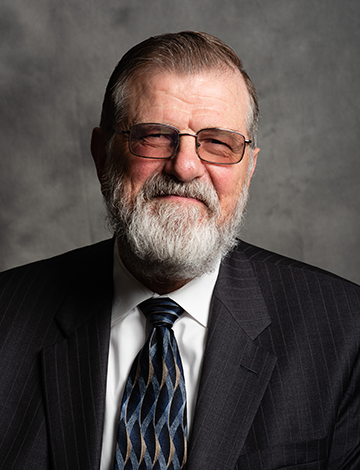 Joe LaFountaine  
Regional Superintendent,  
High Schools, Multiple Pathways  
503-916-6542

As Regional Superintendent, Joe oversees and supports PPS's nine comprehensive high schools and the alternative schools and programs in the Multiple Pathways to Graduation department.

Joe is a veteran educator who has more than 30 years of experience in three different school districts in Oregon. Prior to his role as Regional Superintendent, Joe served as senior director for high schools and federal programs in PPS.