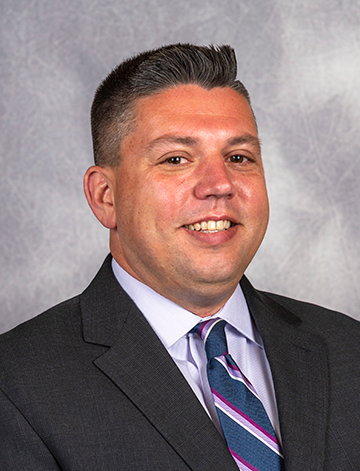 Dr. Shawn Bird  
Deputy Superintendent,  
Instruction & School Communities  
503-916-3101

Dr. Bird has more than 20 years of educational experience, including district leadership positions for large, urban school districts in Philadelphia, Los Angeles and Pasadena. He started his career as a secondary English teacher and has served as a principal at the middle and high school levels.

He joined PPS as Chief of Schools in January 2020, and became Deputy Superintendent in July 2021. In that role,  he oversees curriculum and instruction, student support services, and school performance. Dr. Bird earned three degrees from the University of Houston: a Bachelor of Arts in English with a minor in Spanish, a Master of Education in Secondary Education, and a Doctorate of Education in Curriculum and Instruction.